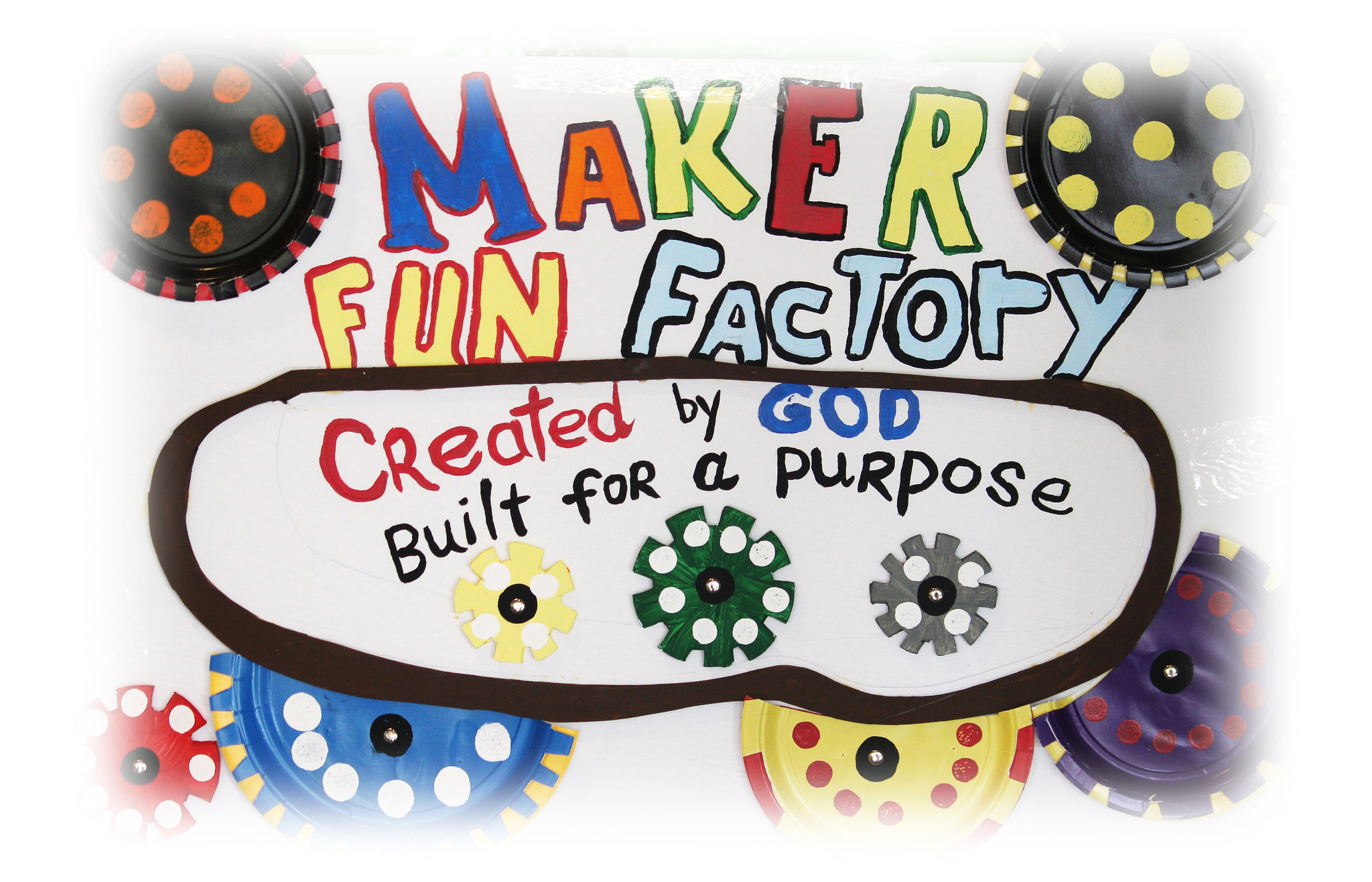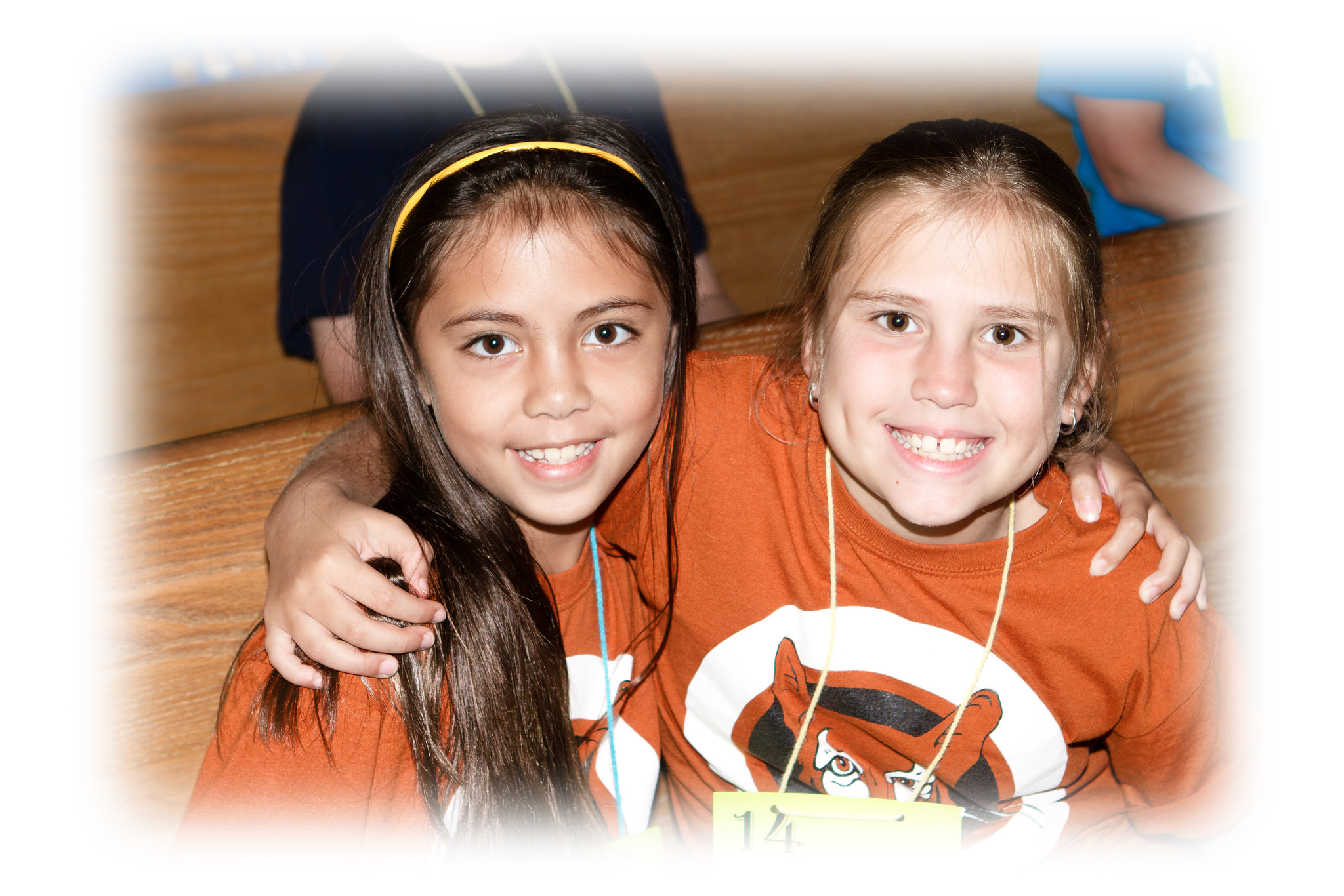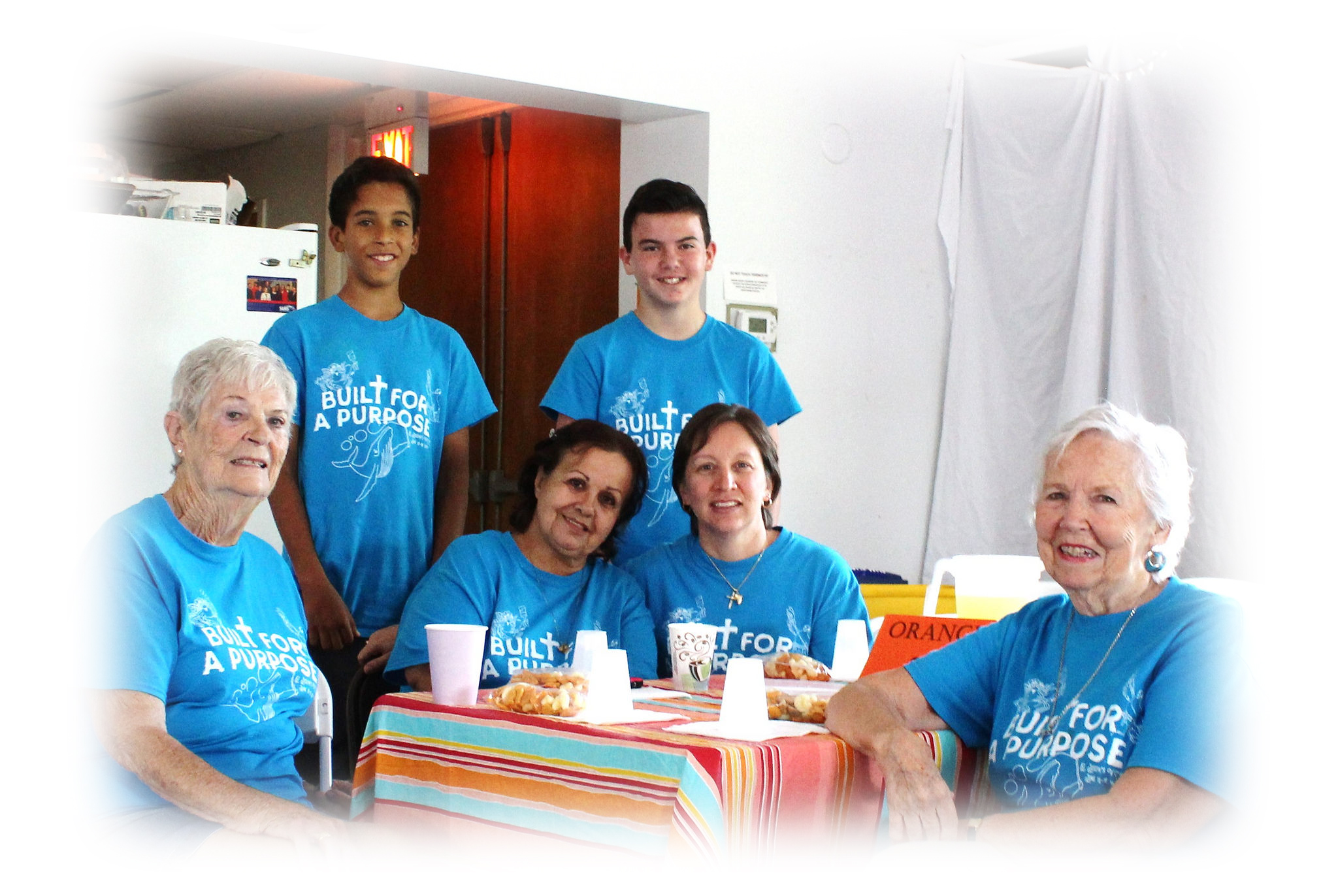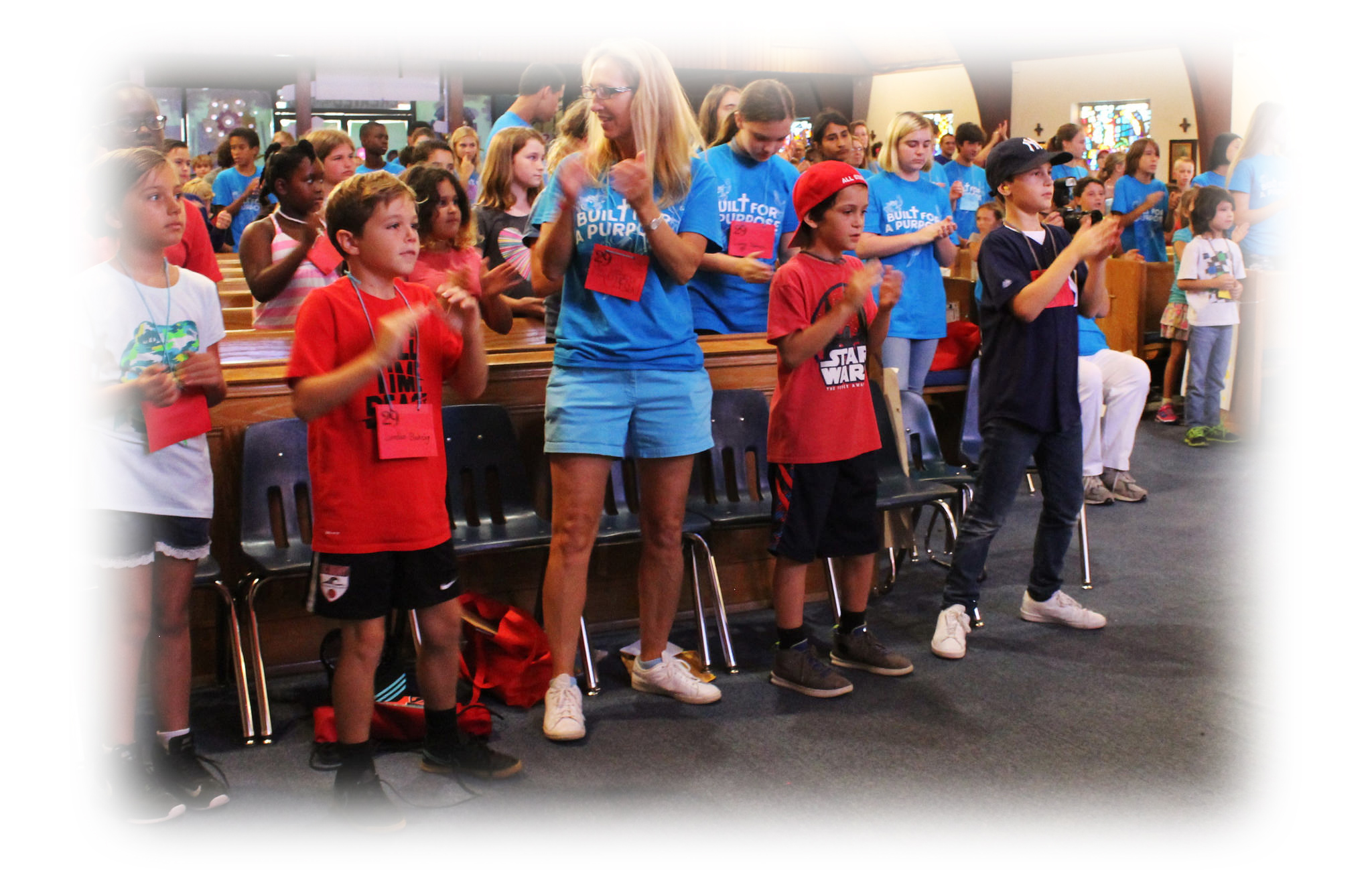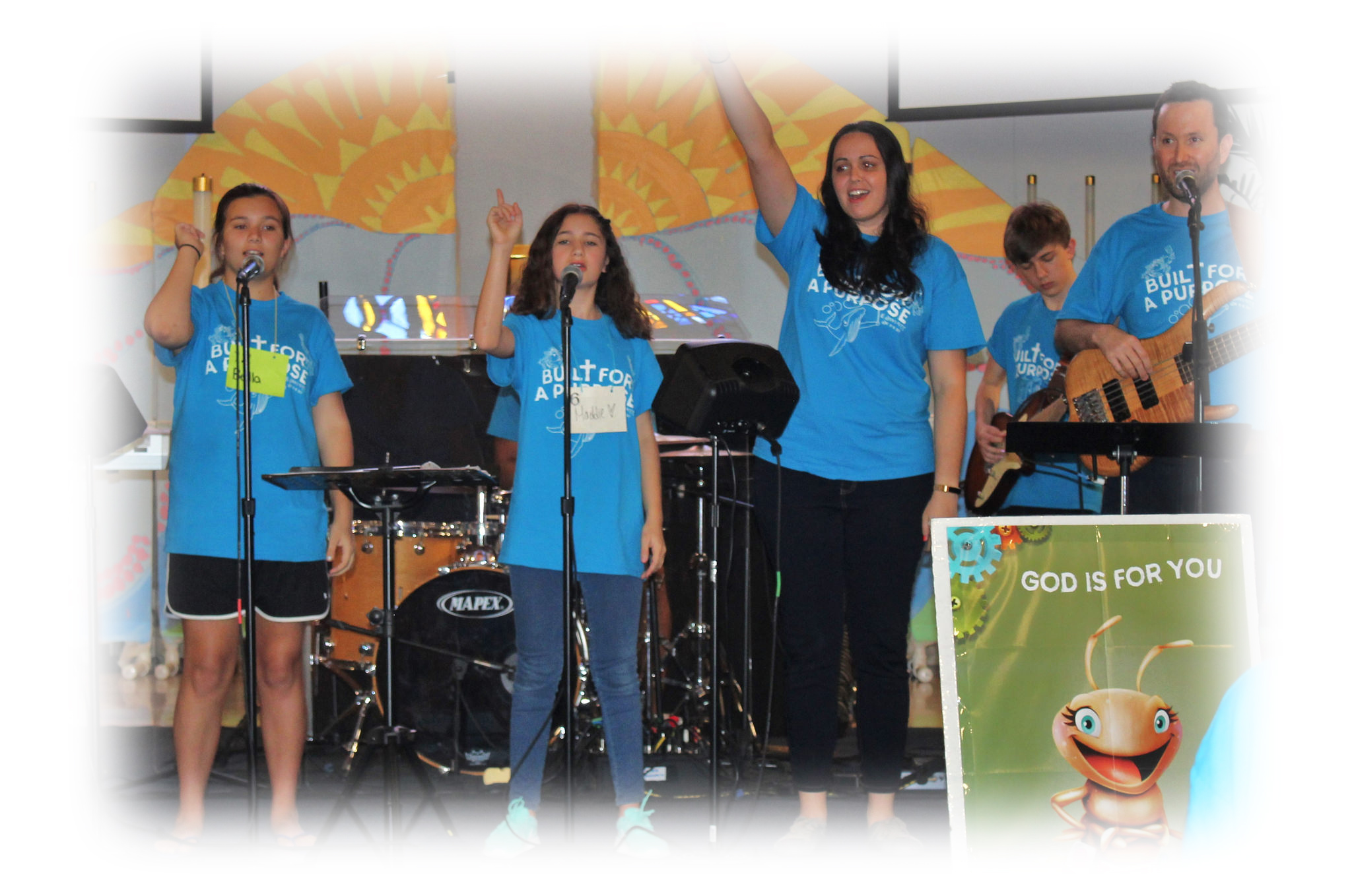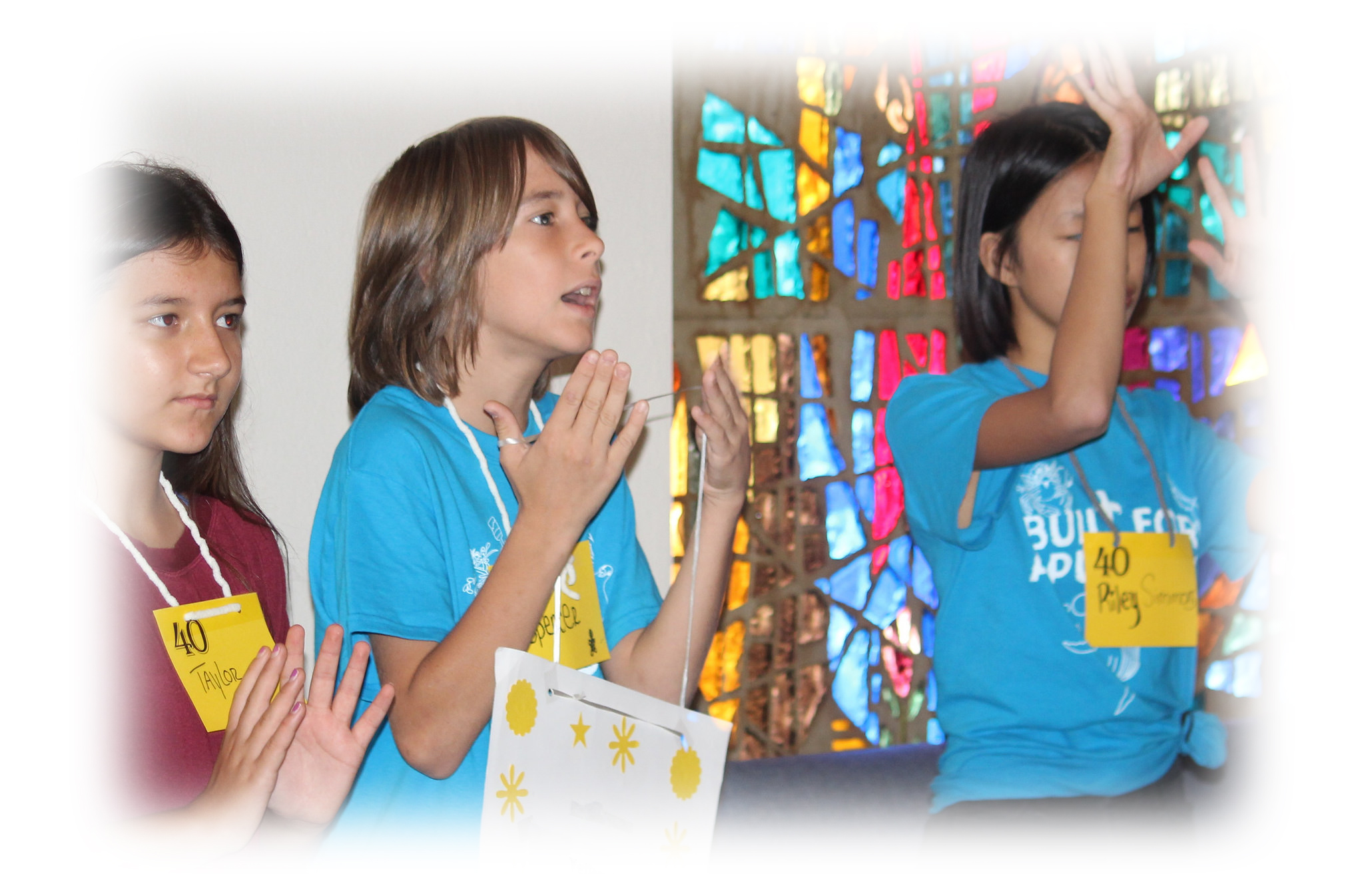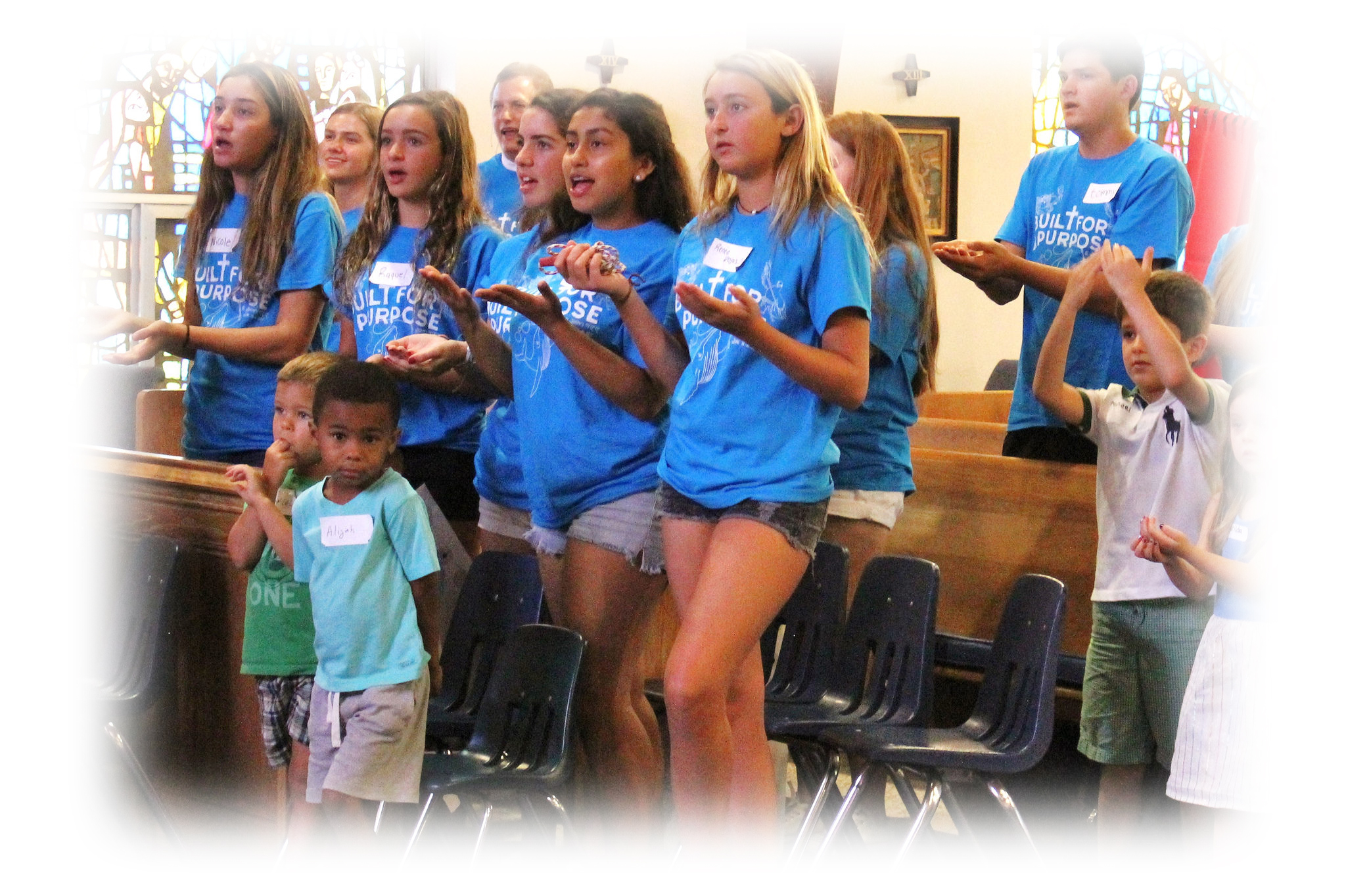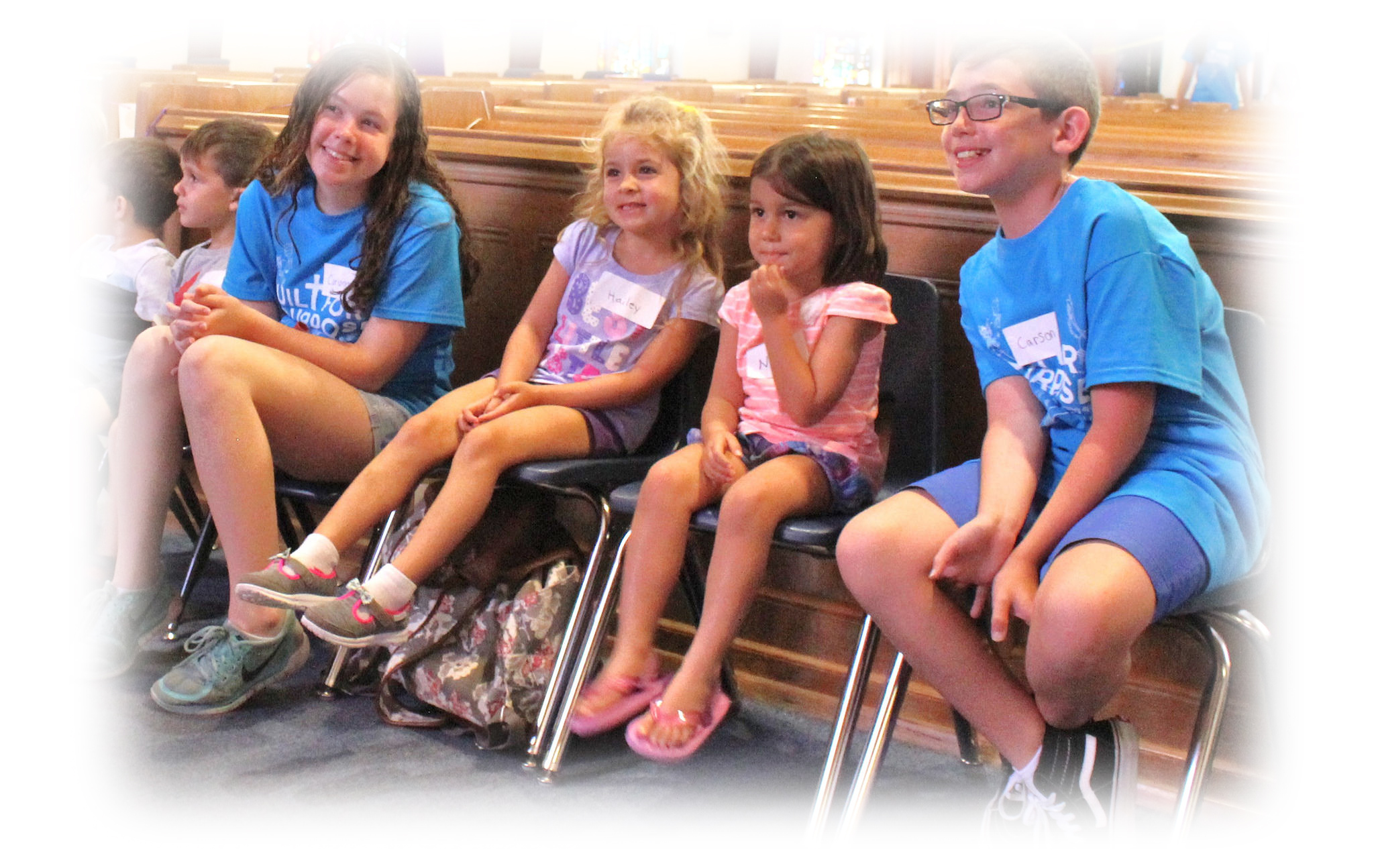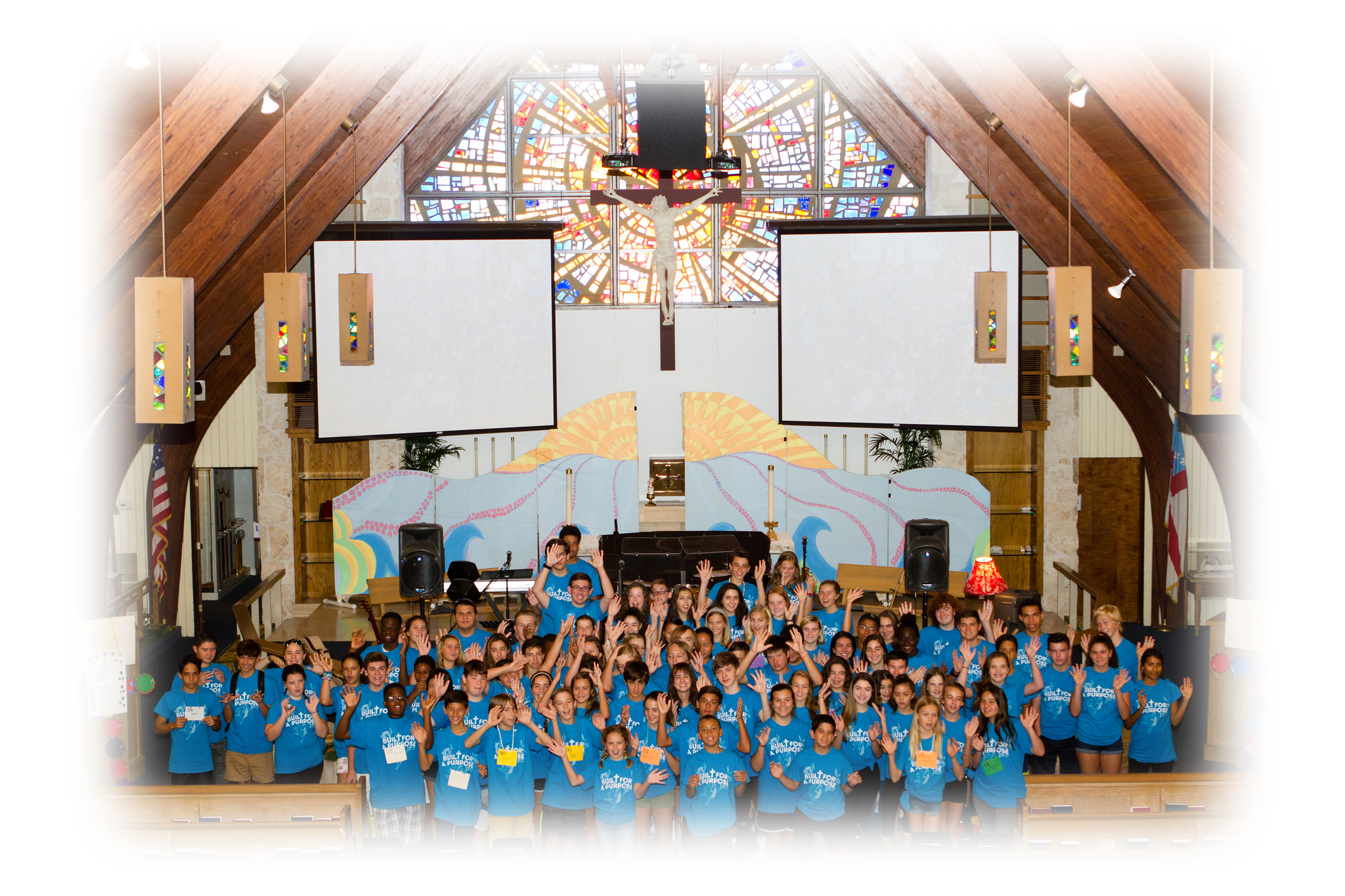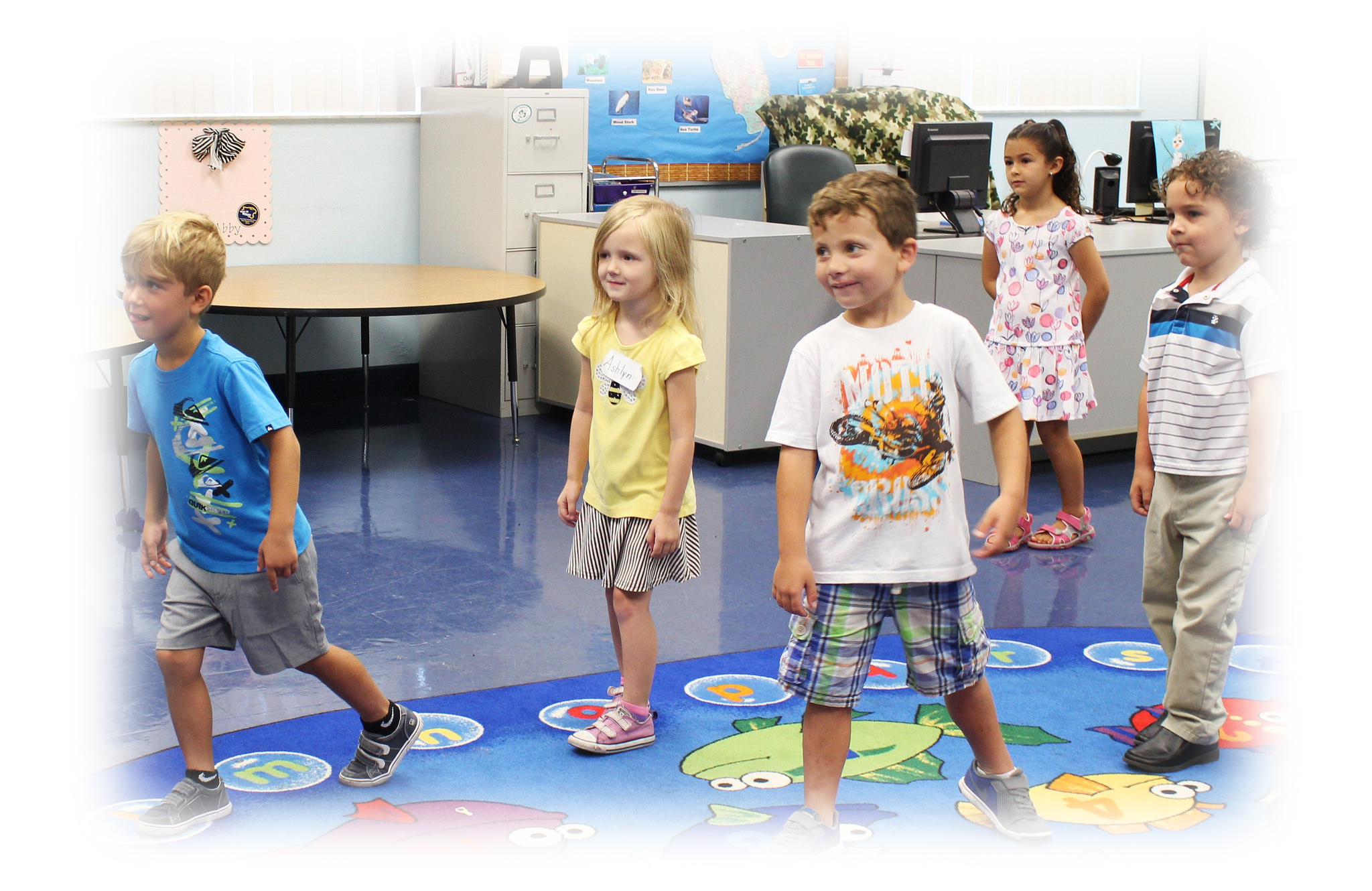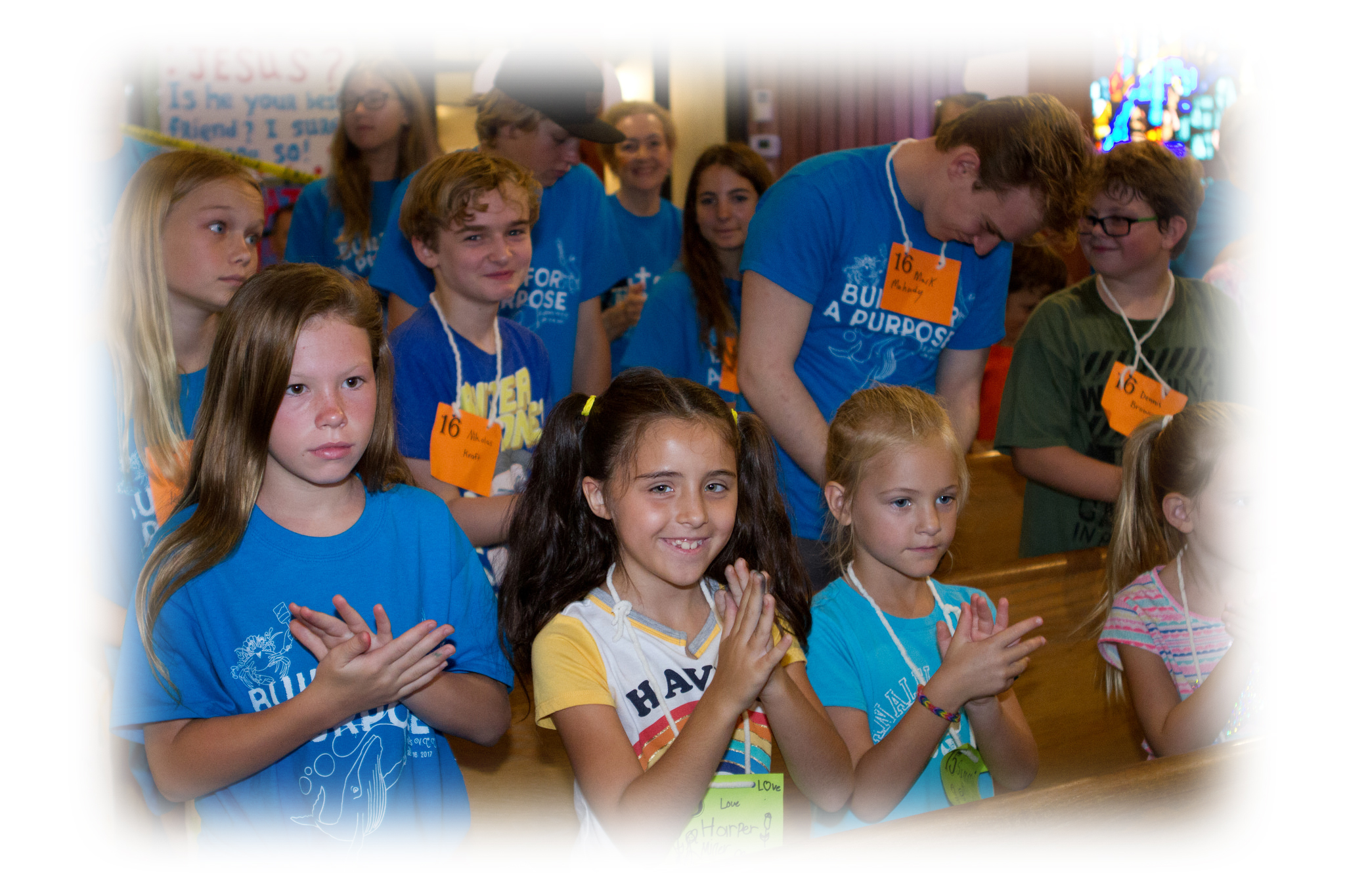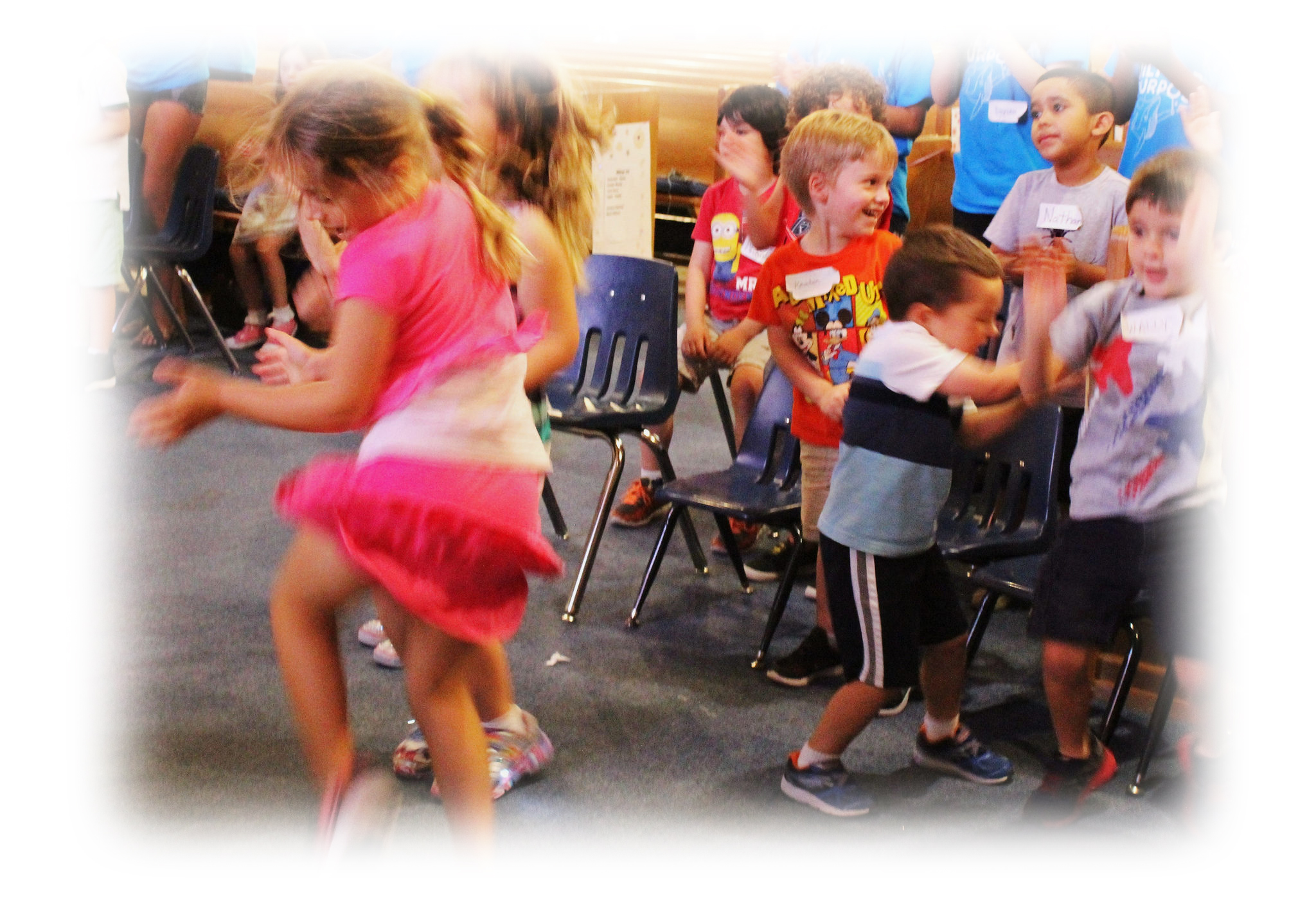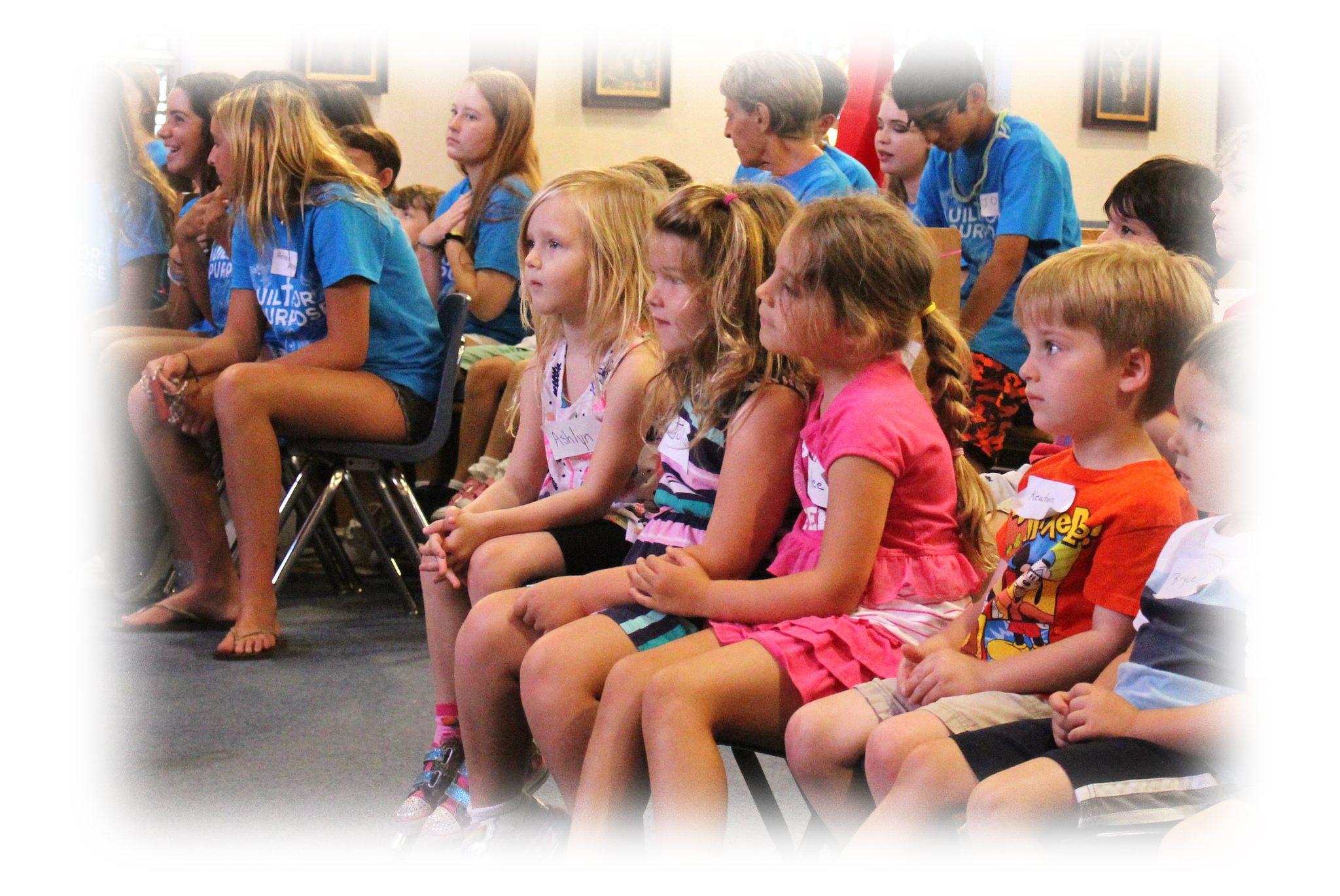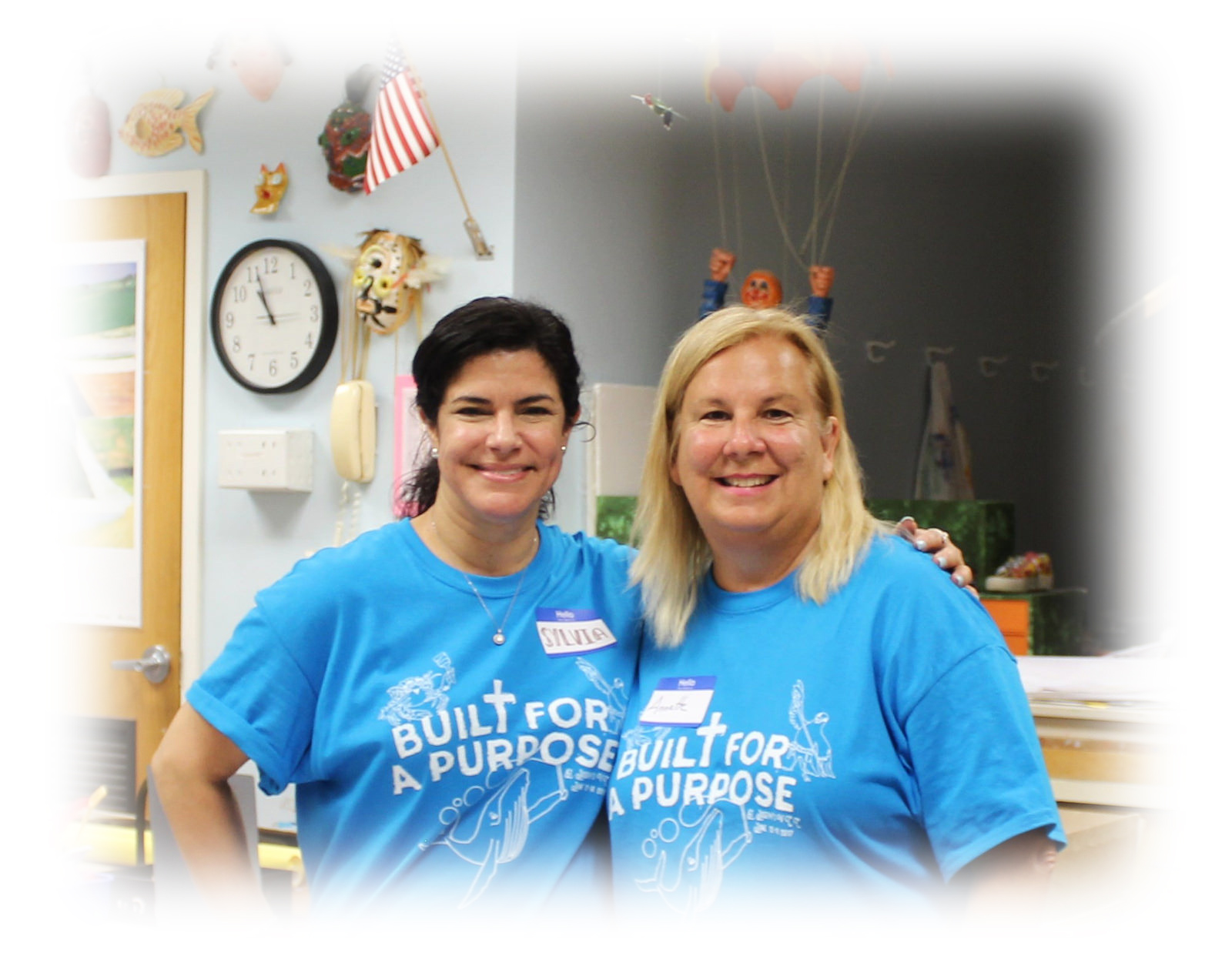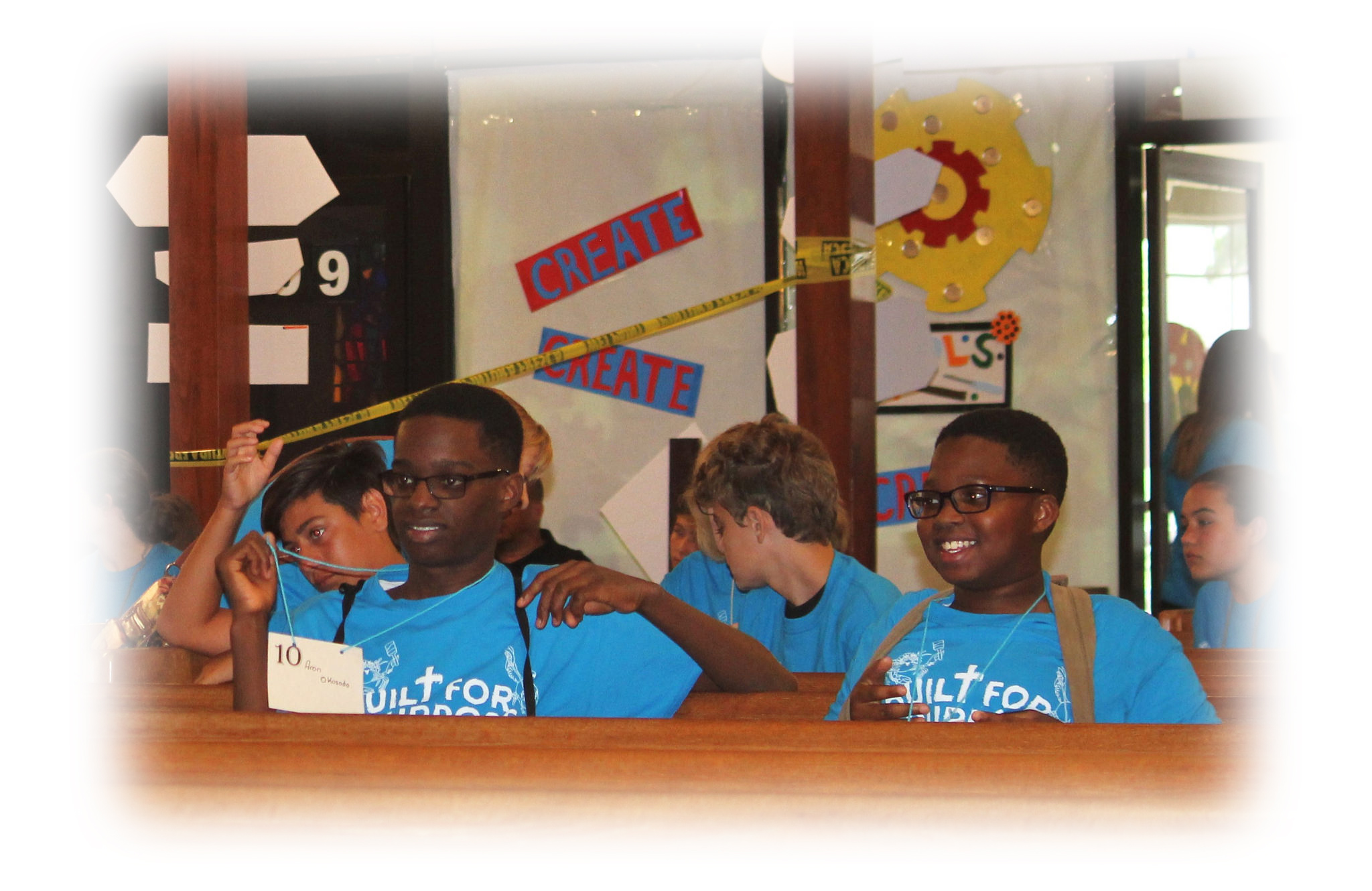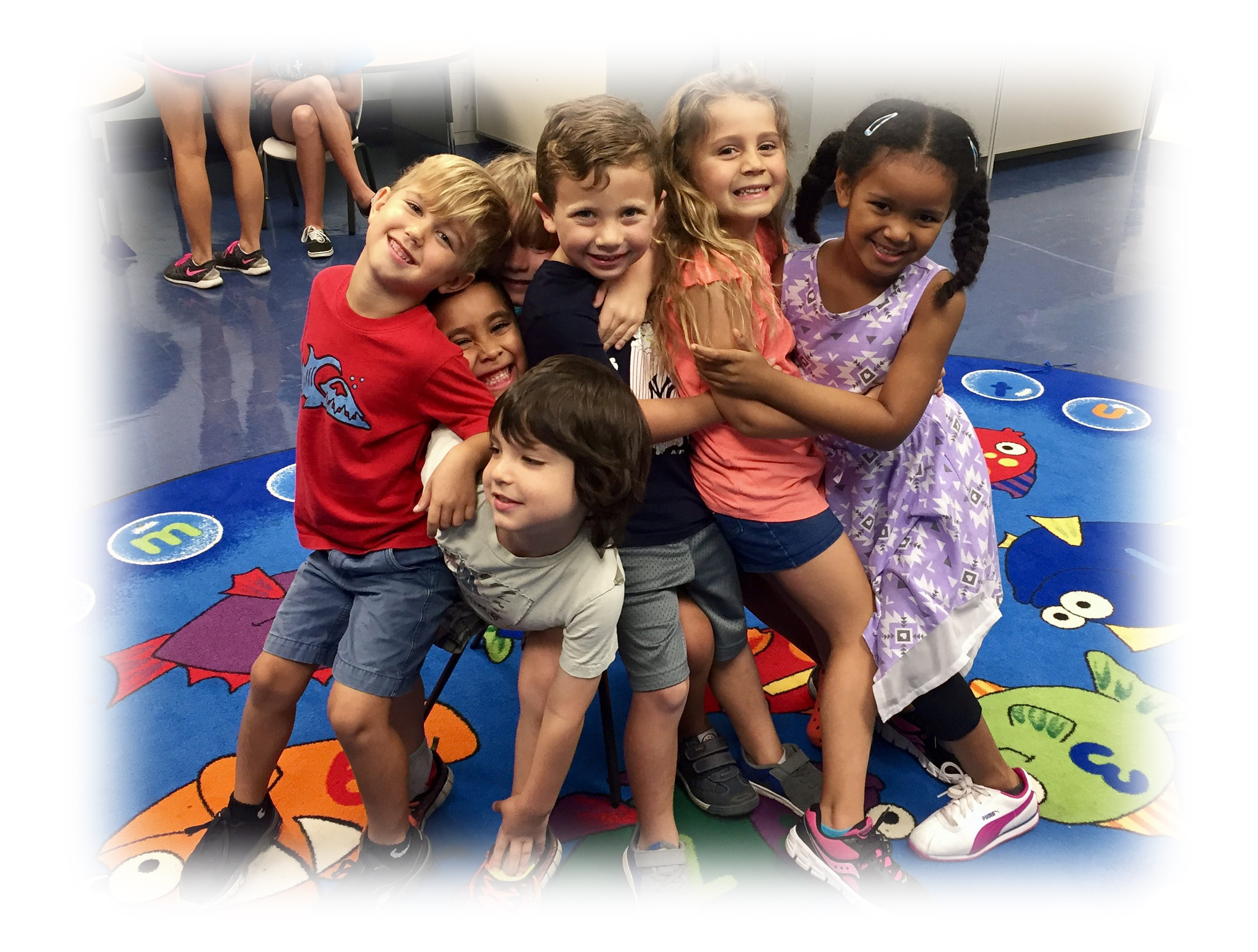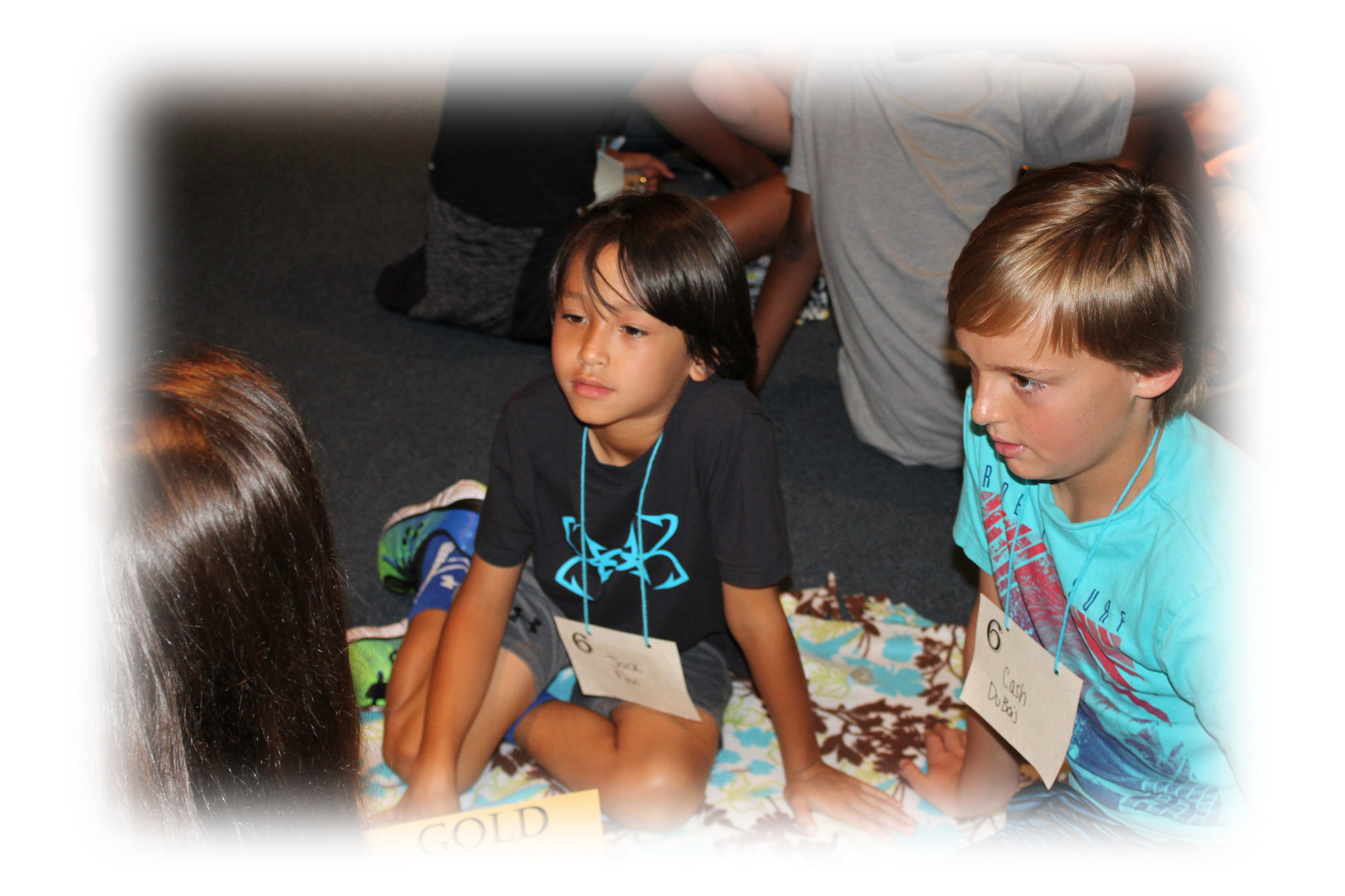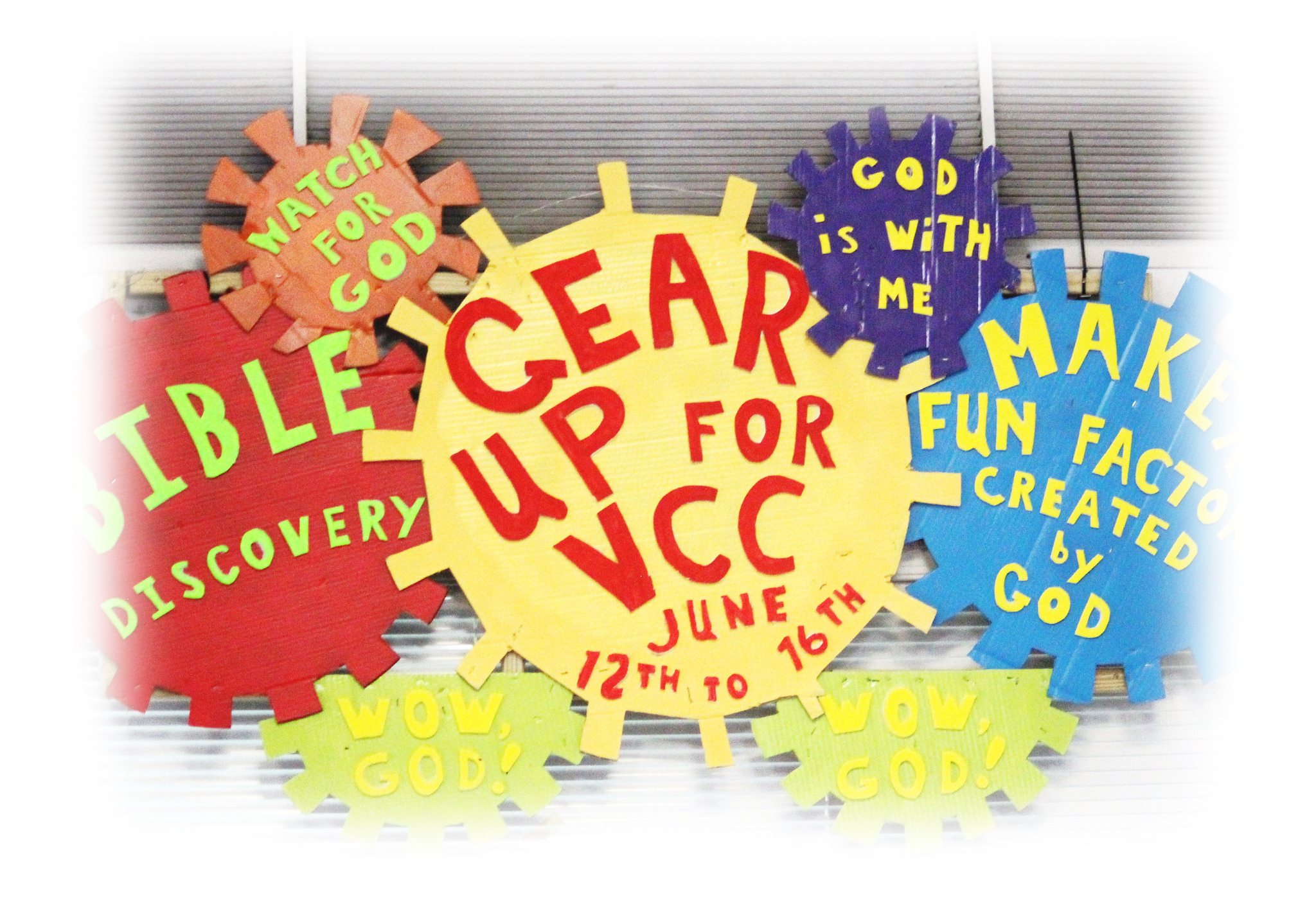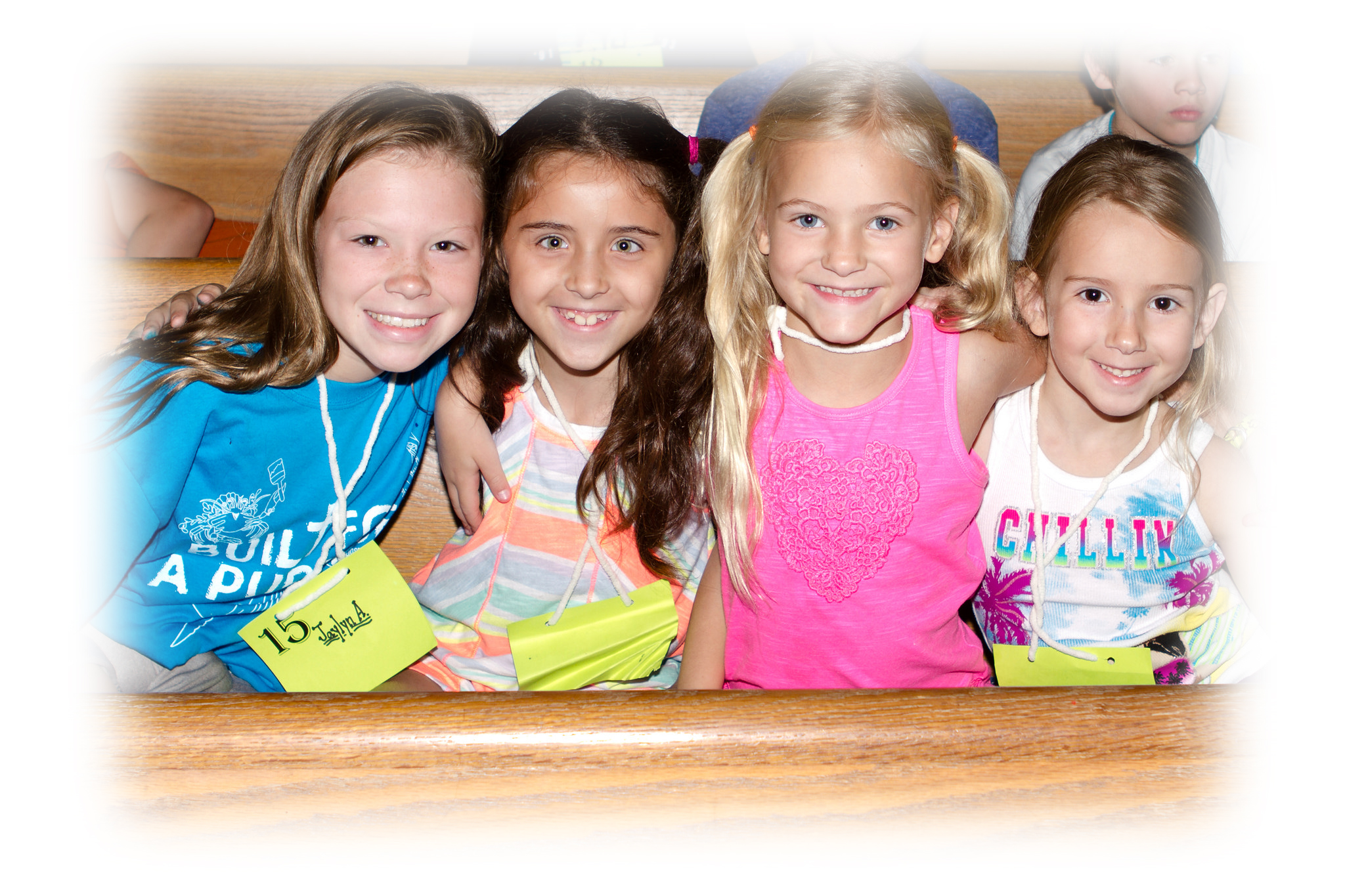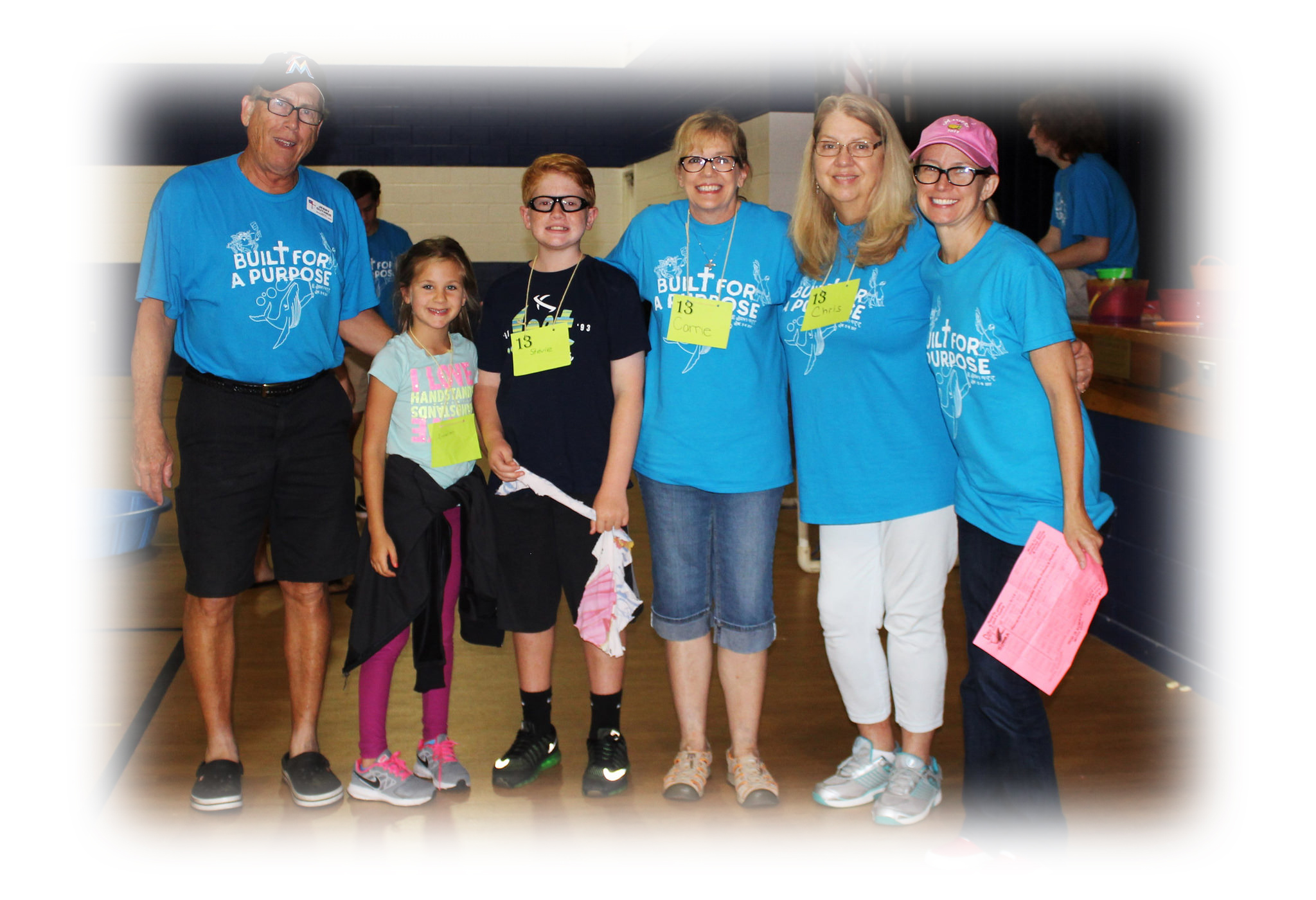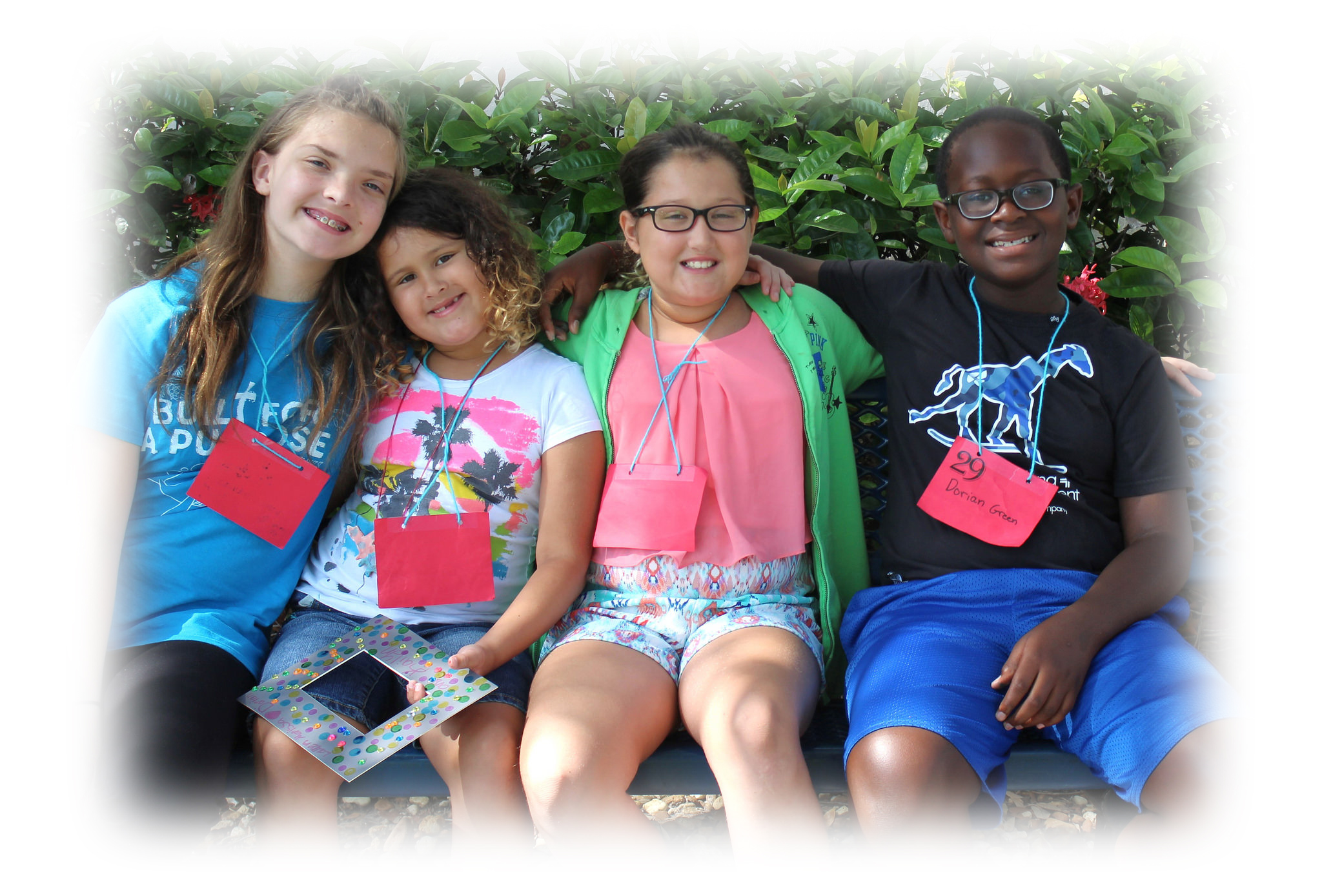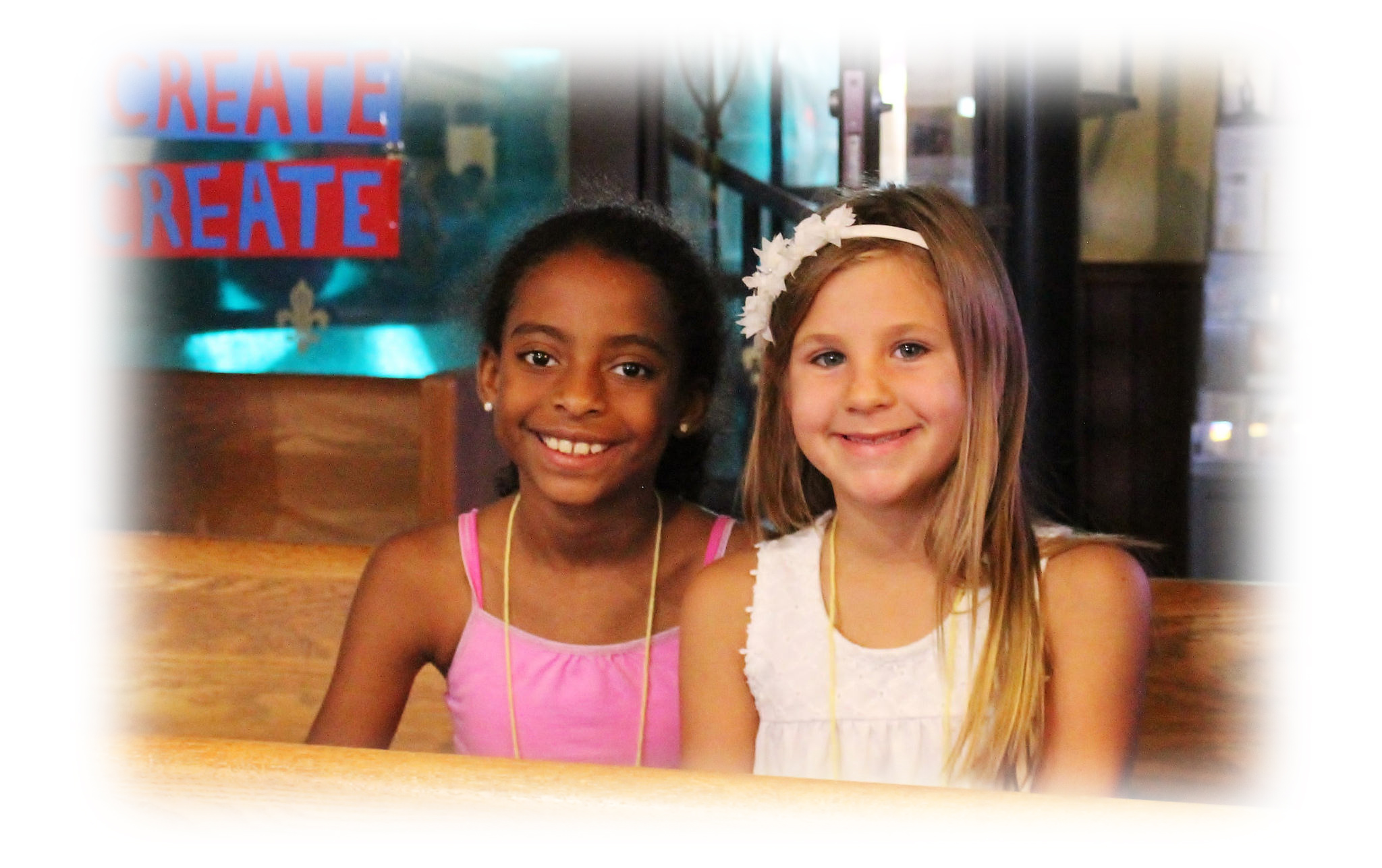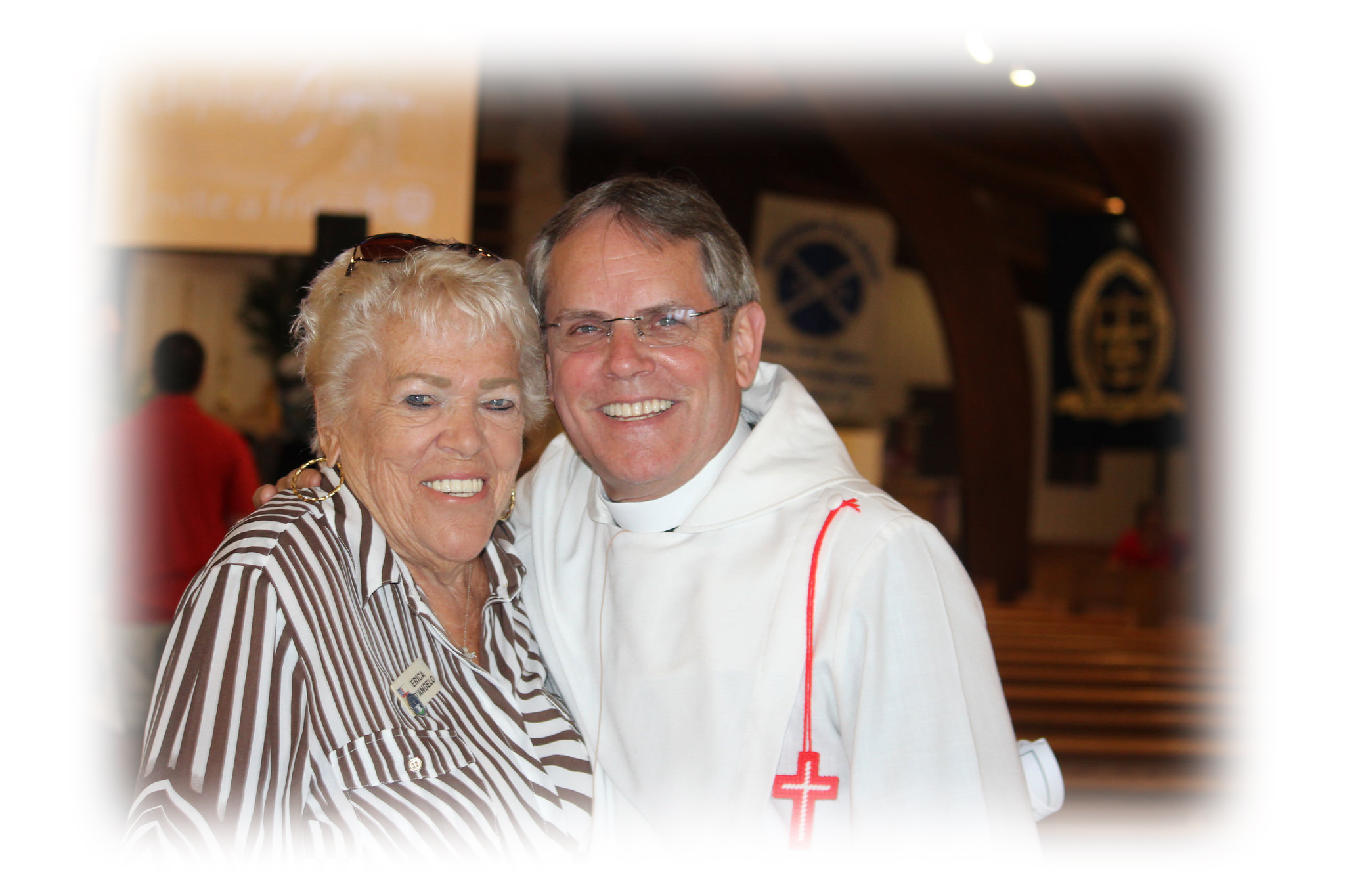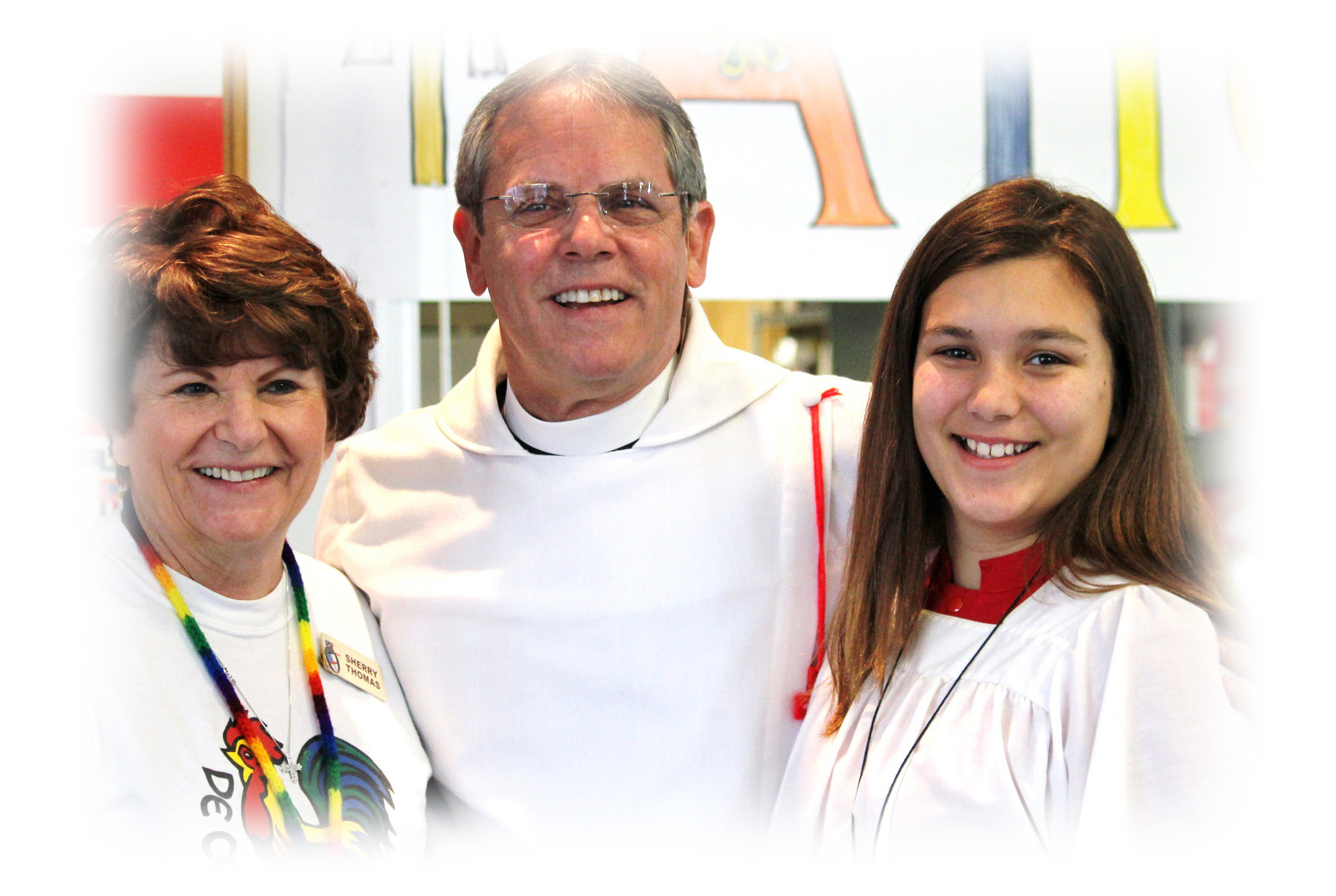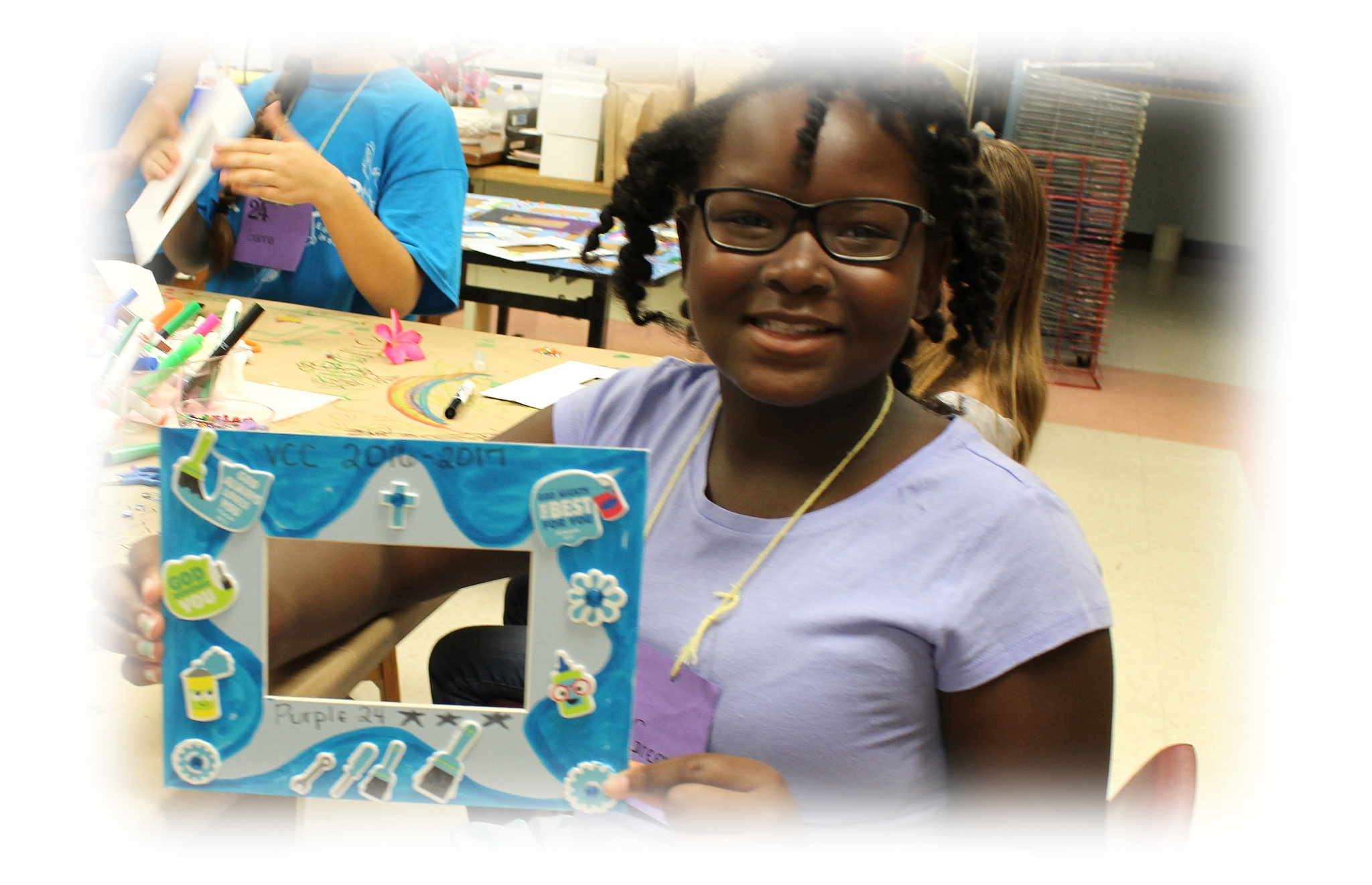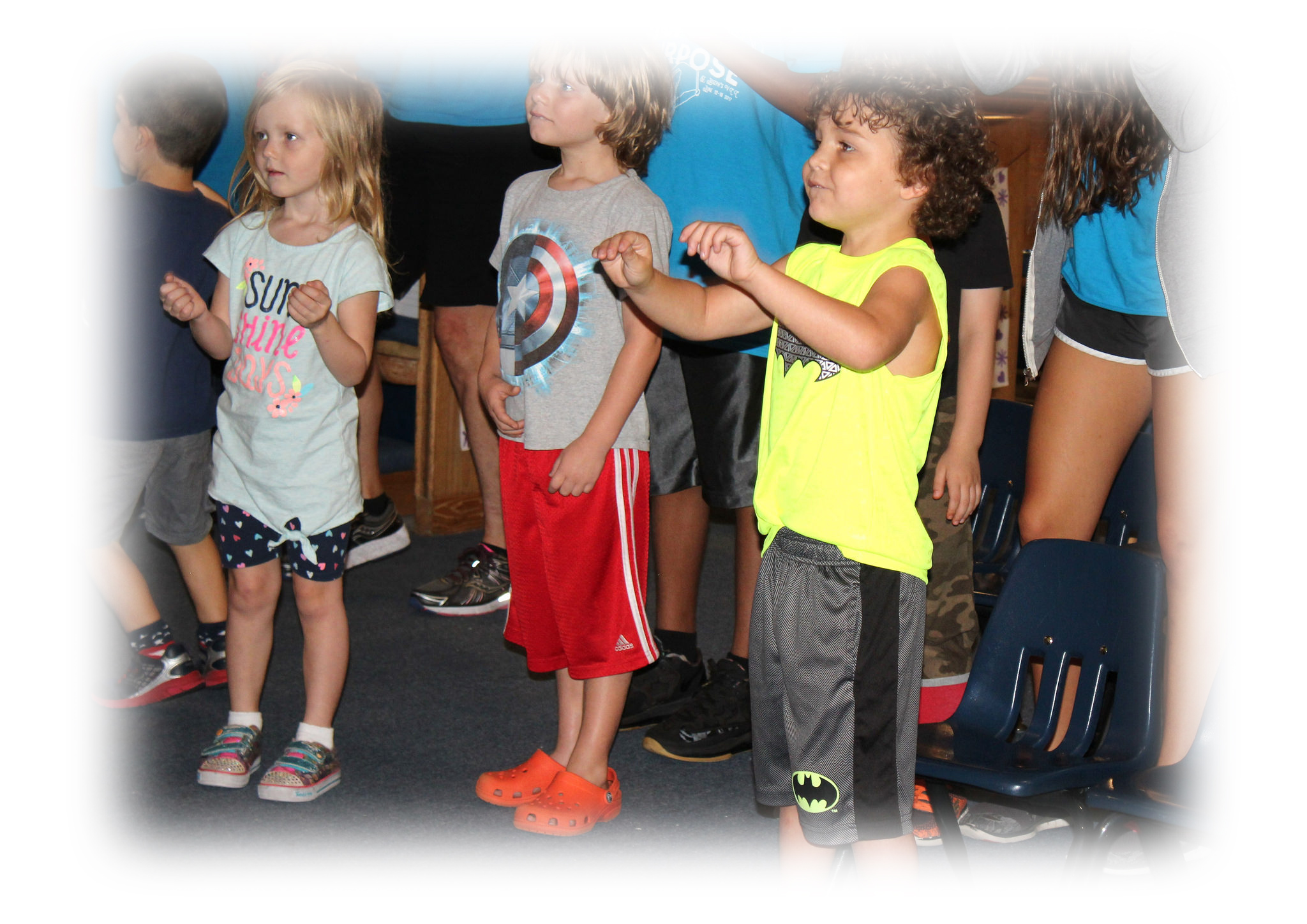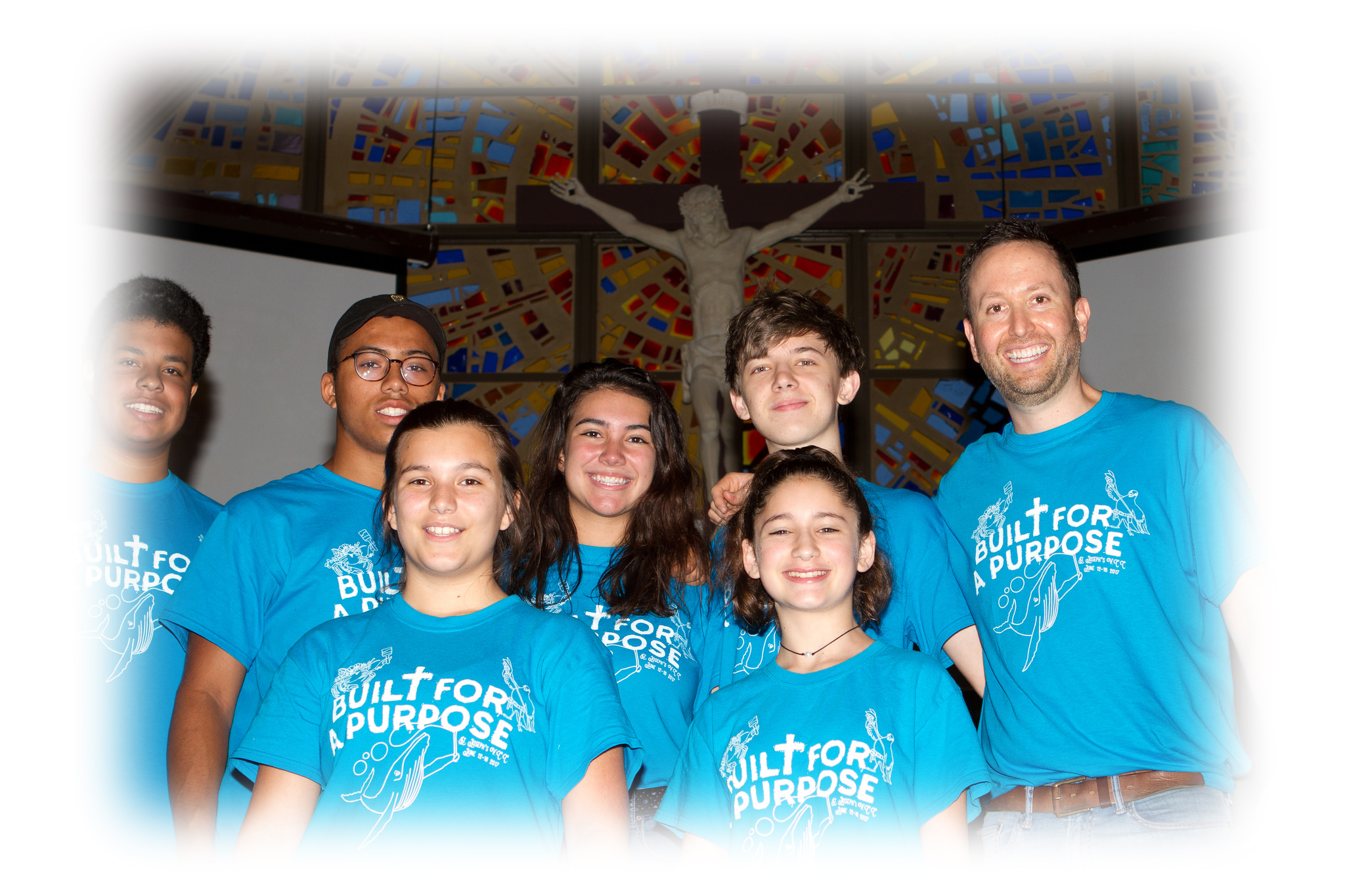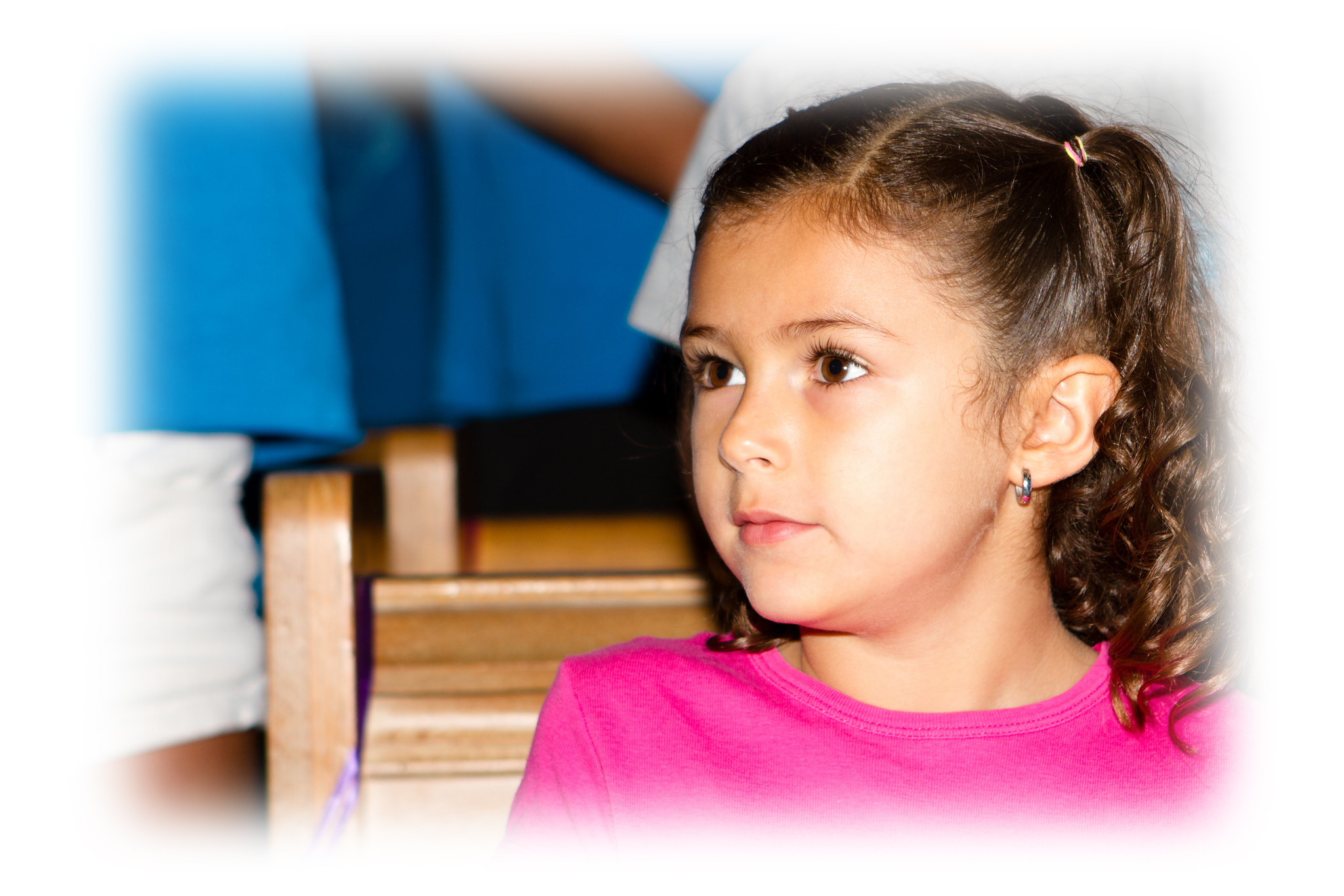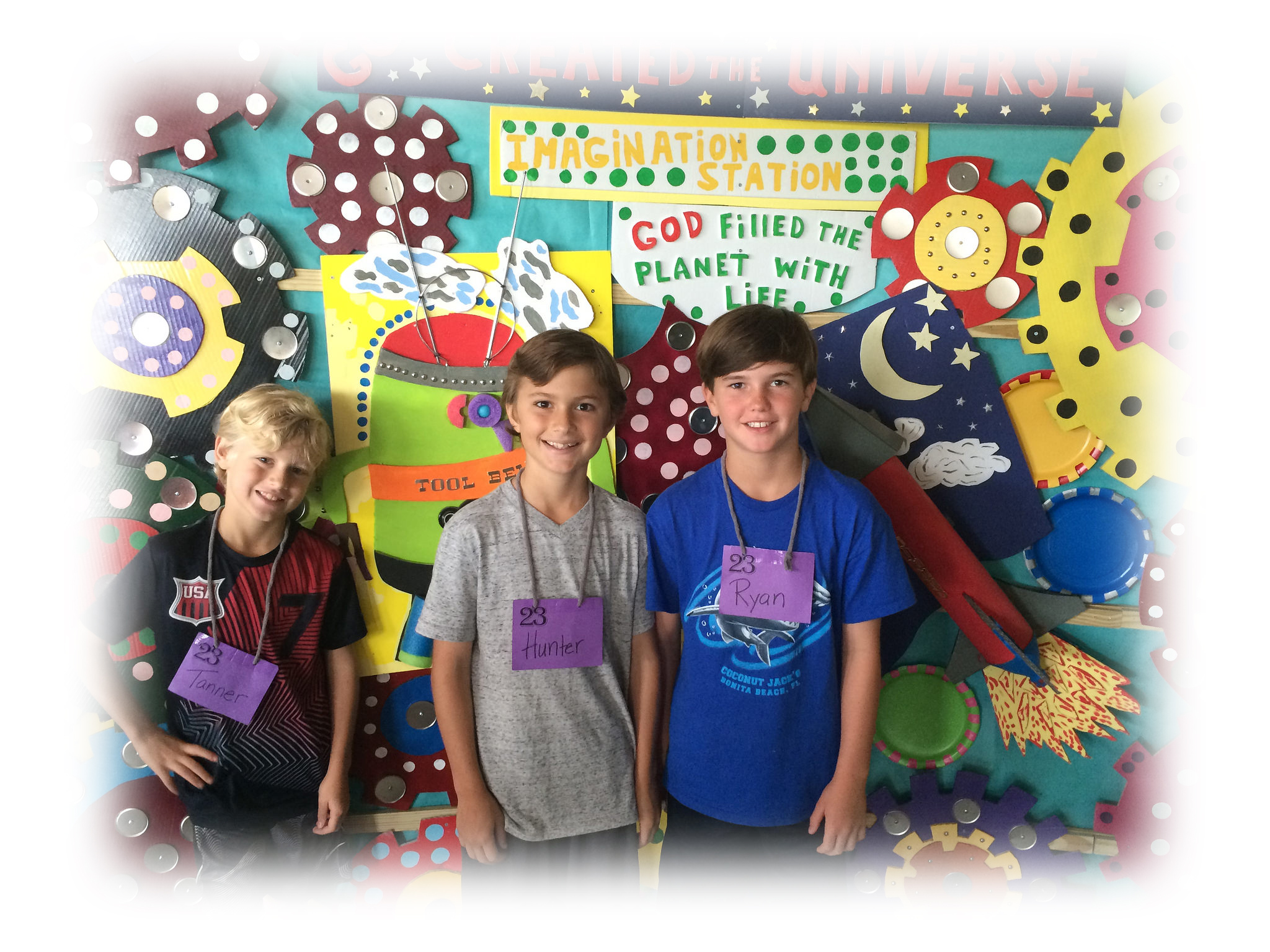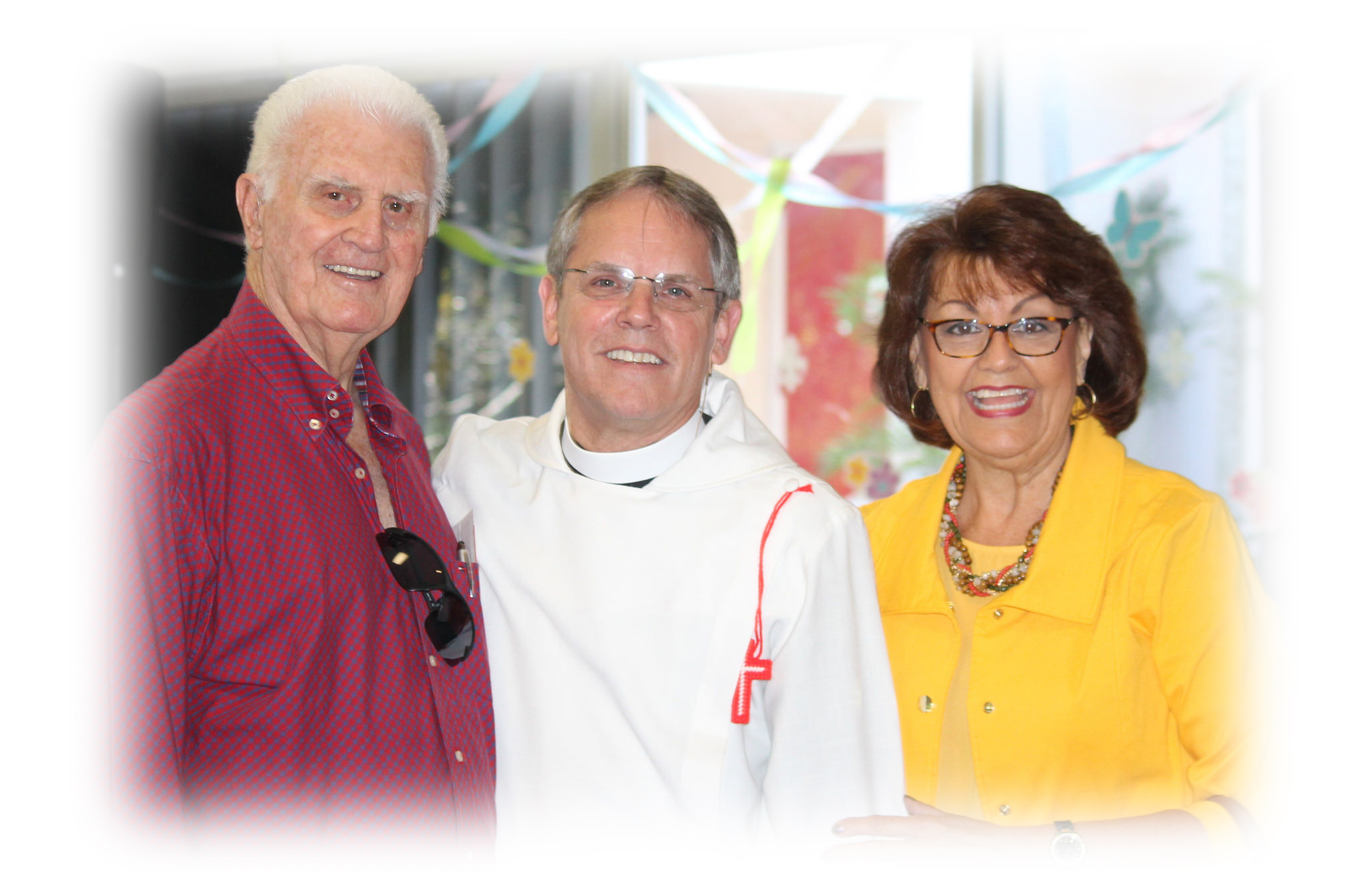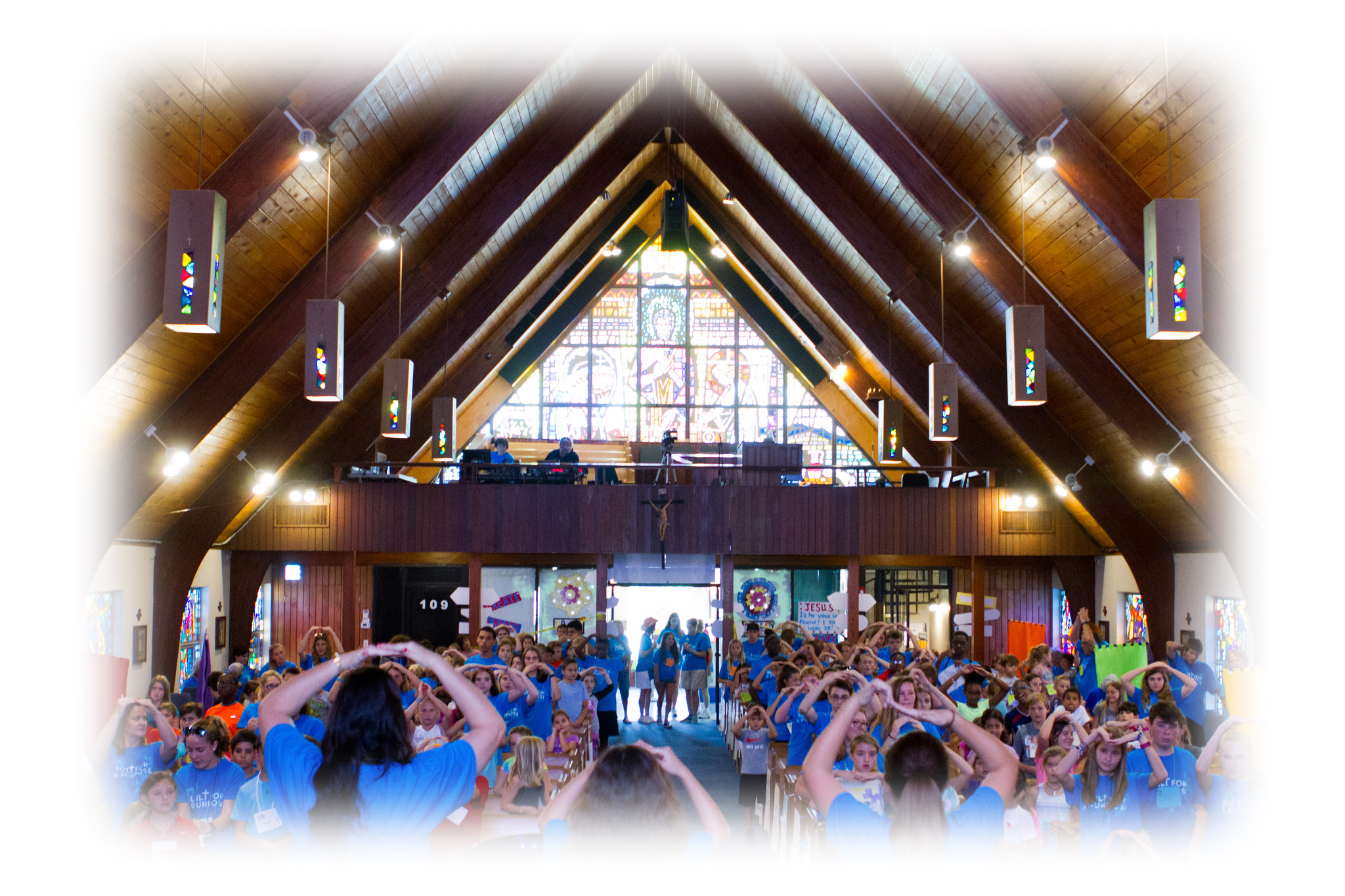 Join us in worship!
Our regular services:


Sat. 5 p.m., Sun. 7:45, 9:30 & 11:45 a.m.
Take a Virtual Tour of Saint Joseph's!

We Support the Sabbatical


As of 4/23/17, the total number of parishioner and student signatures on our petition is: 530.




For detailed access to the petition pages, please contact St. Joseph's at 561-732-3060.
————————- –>